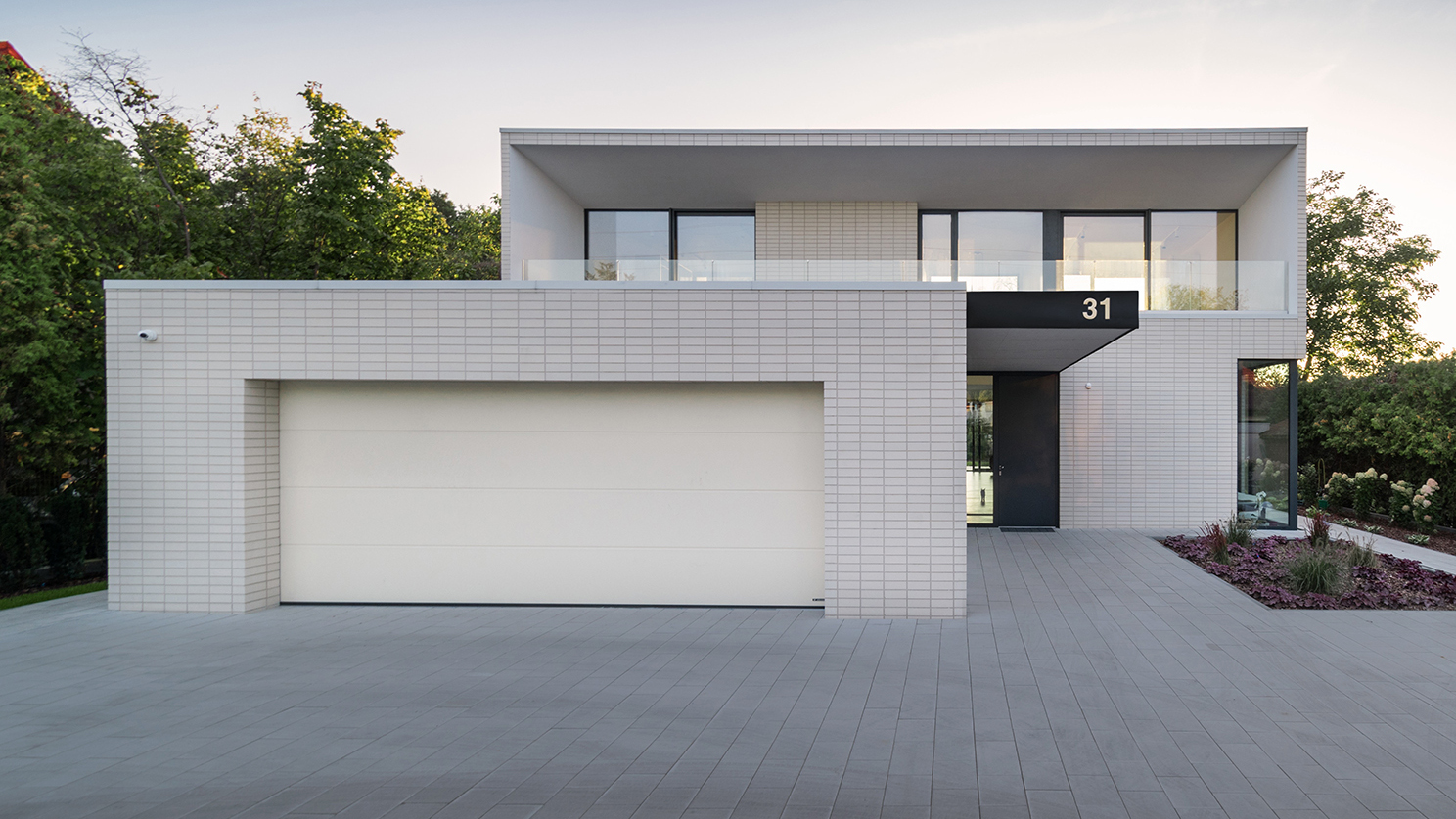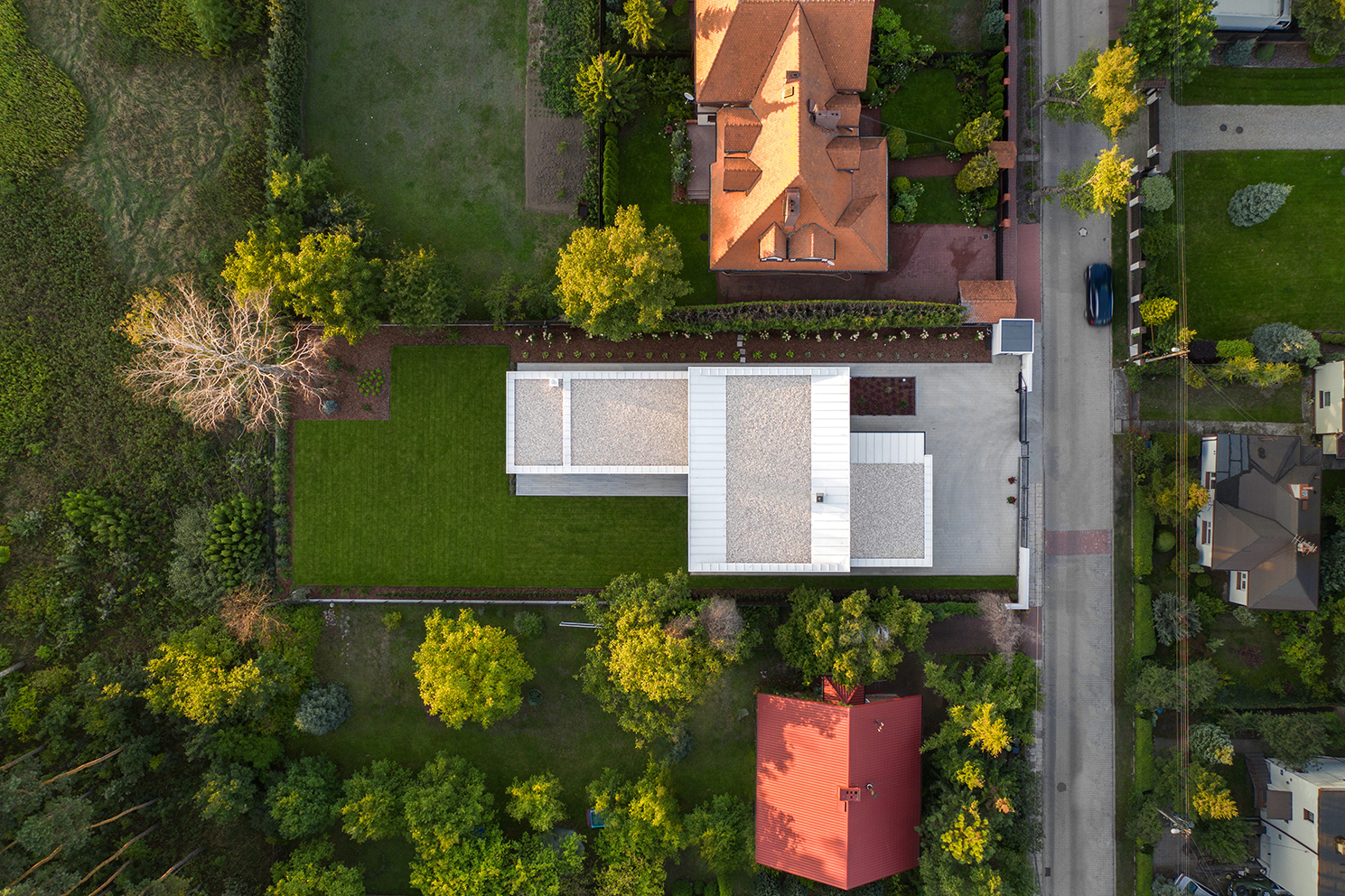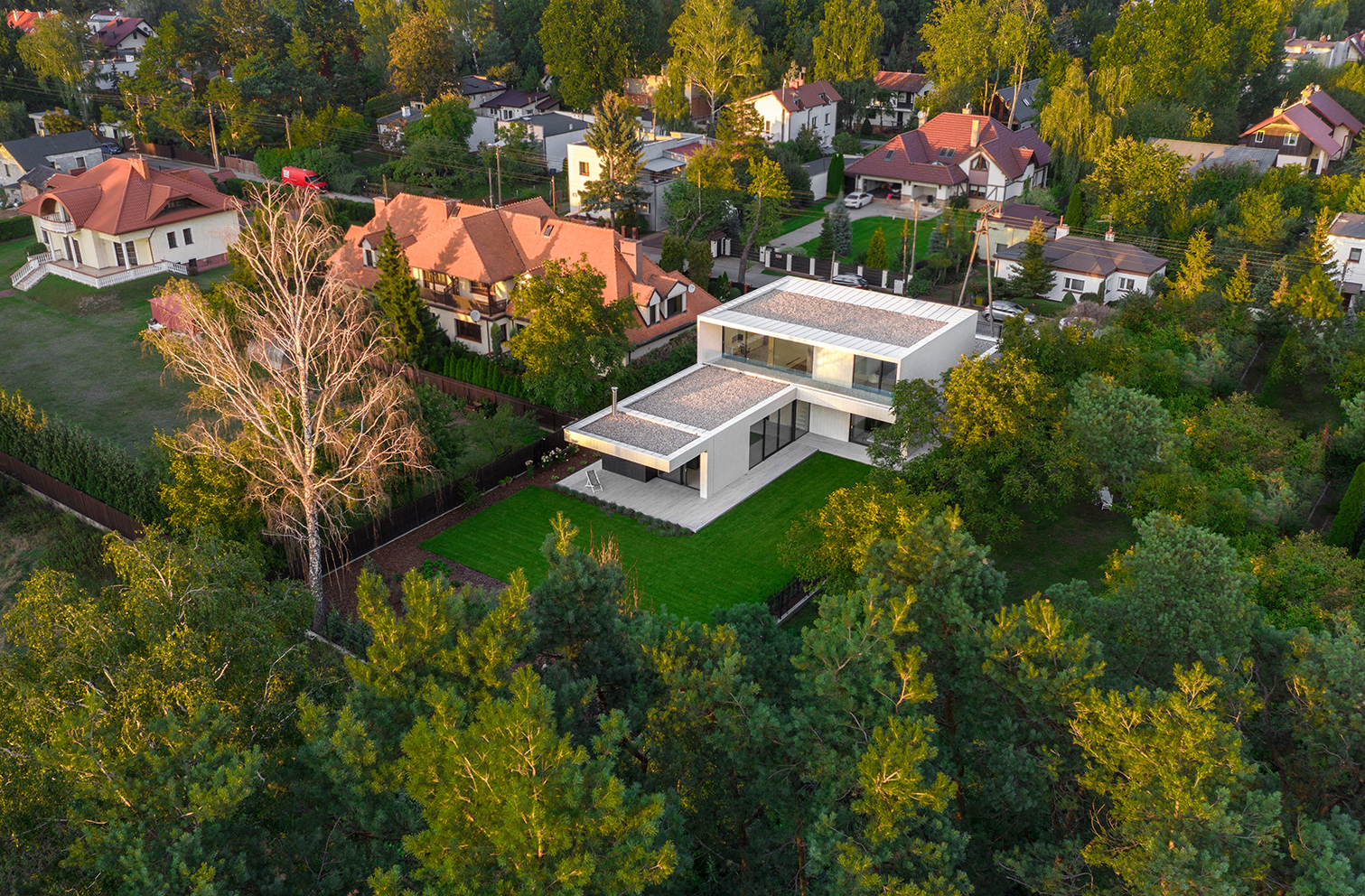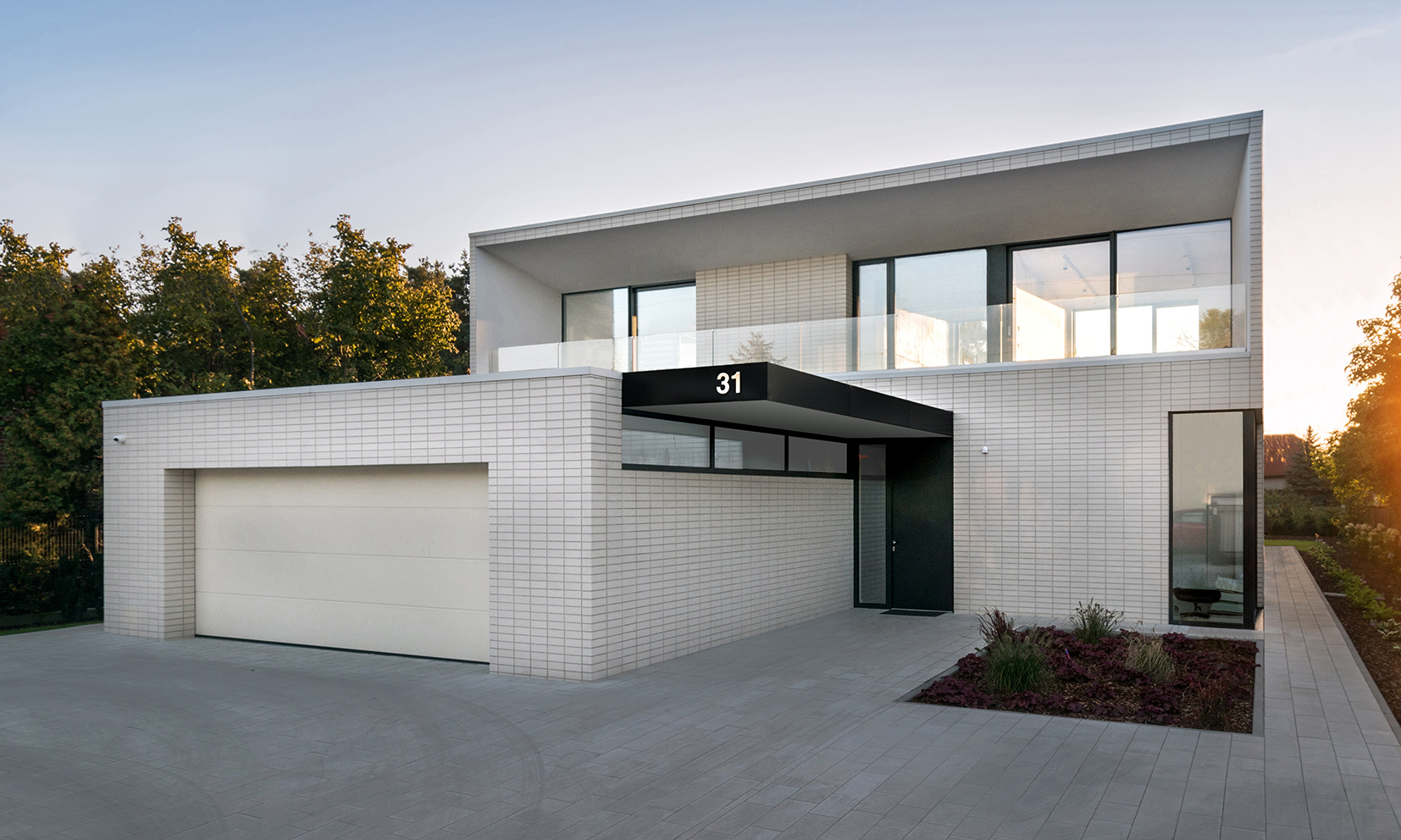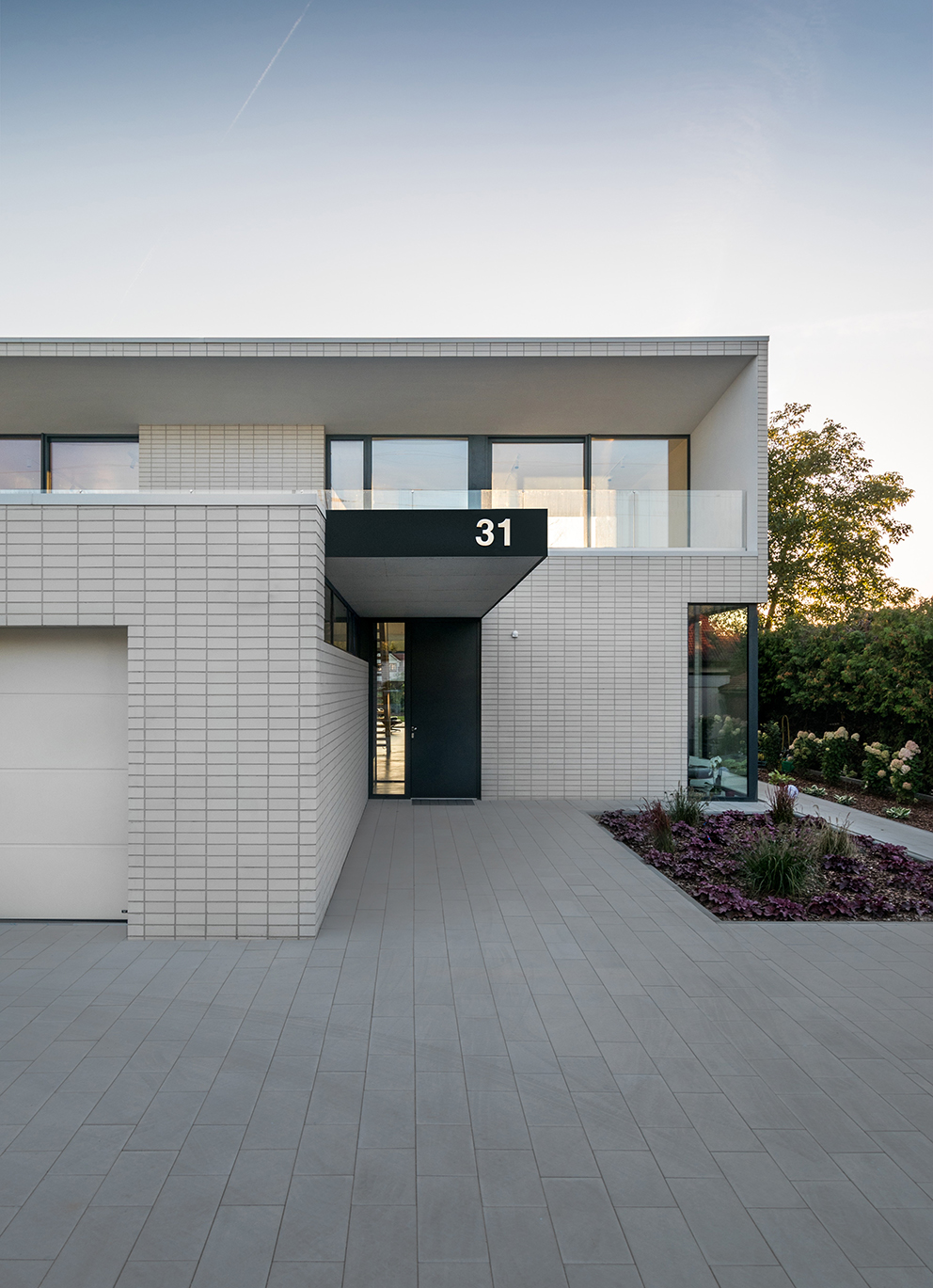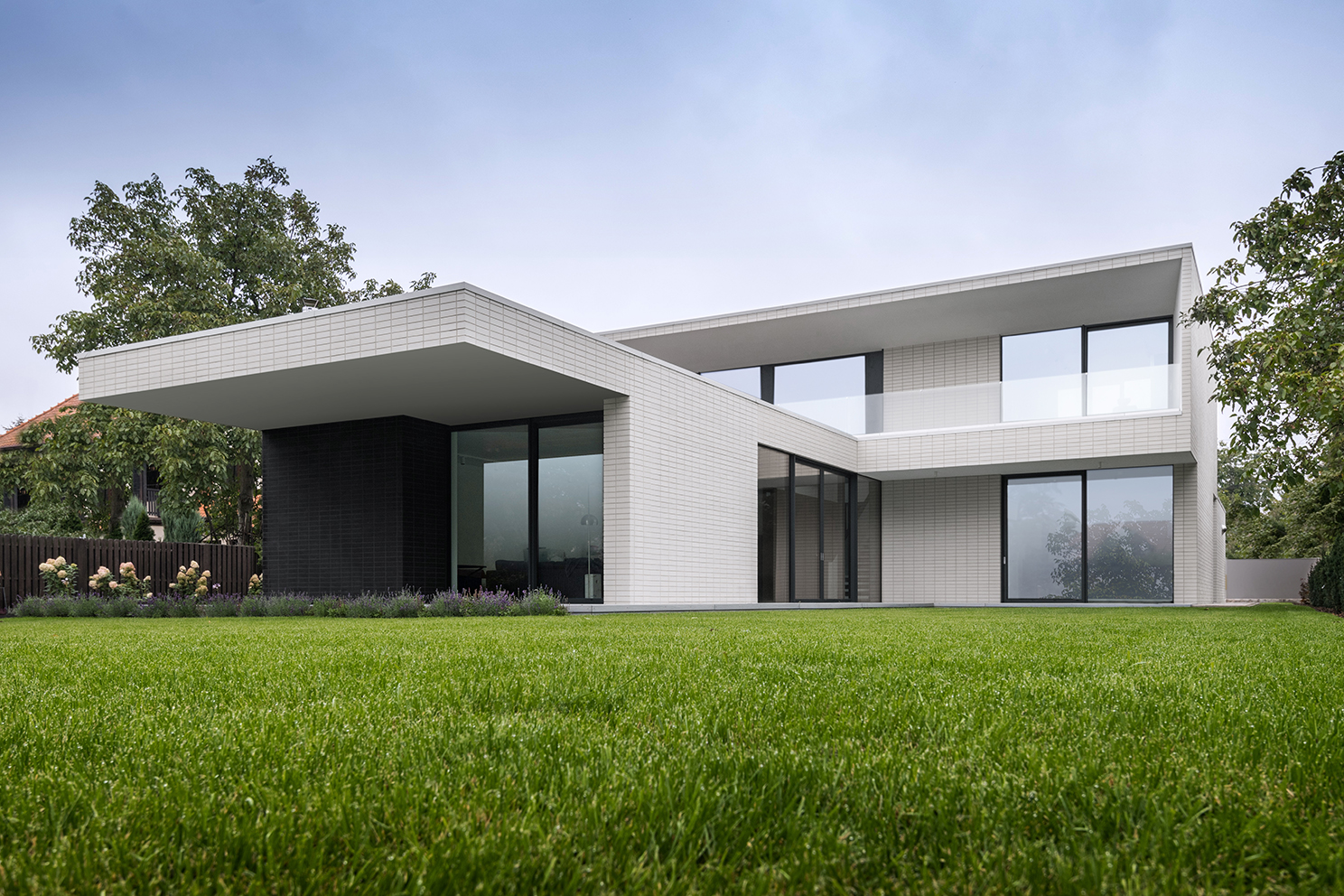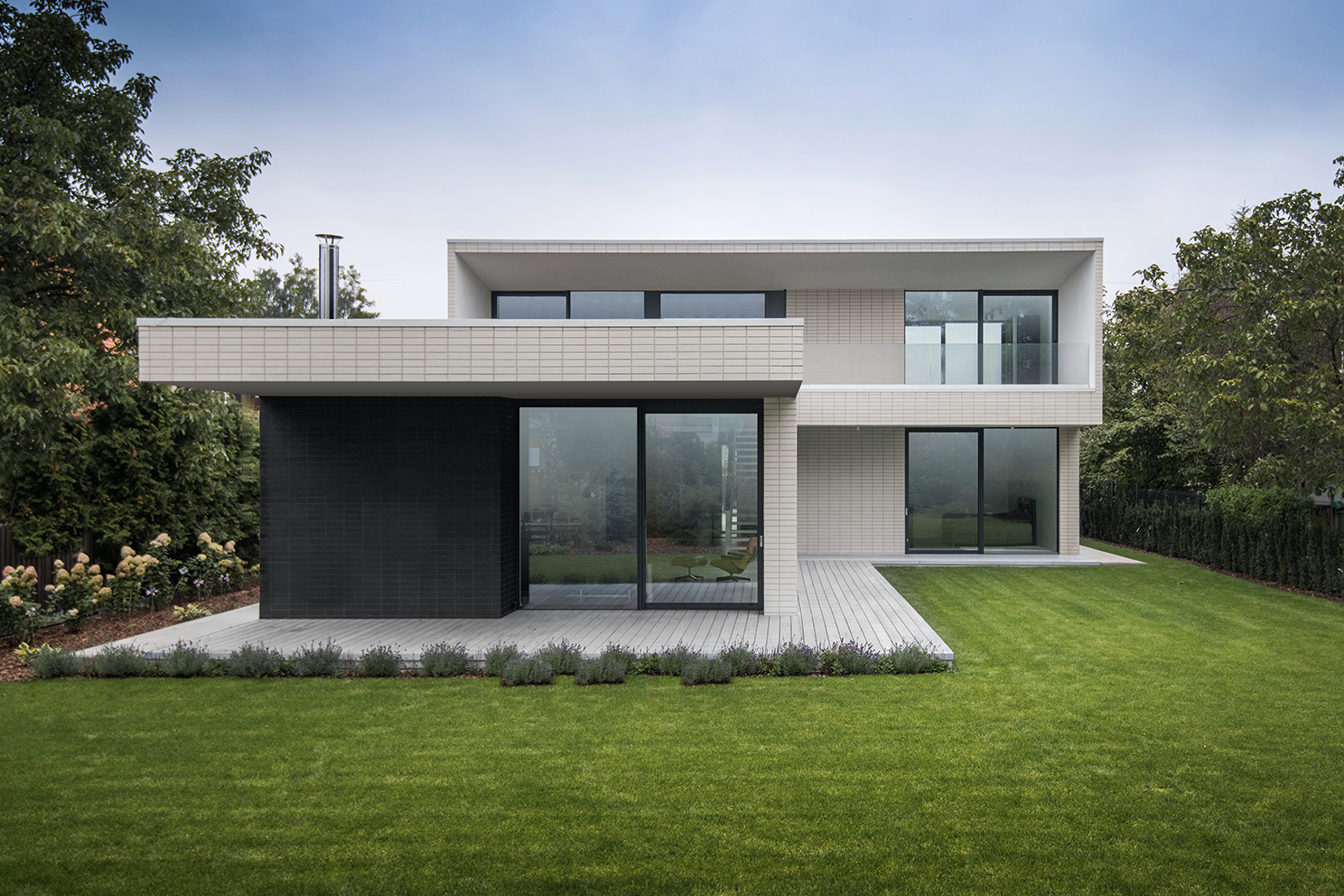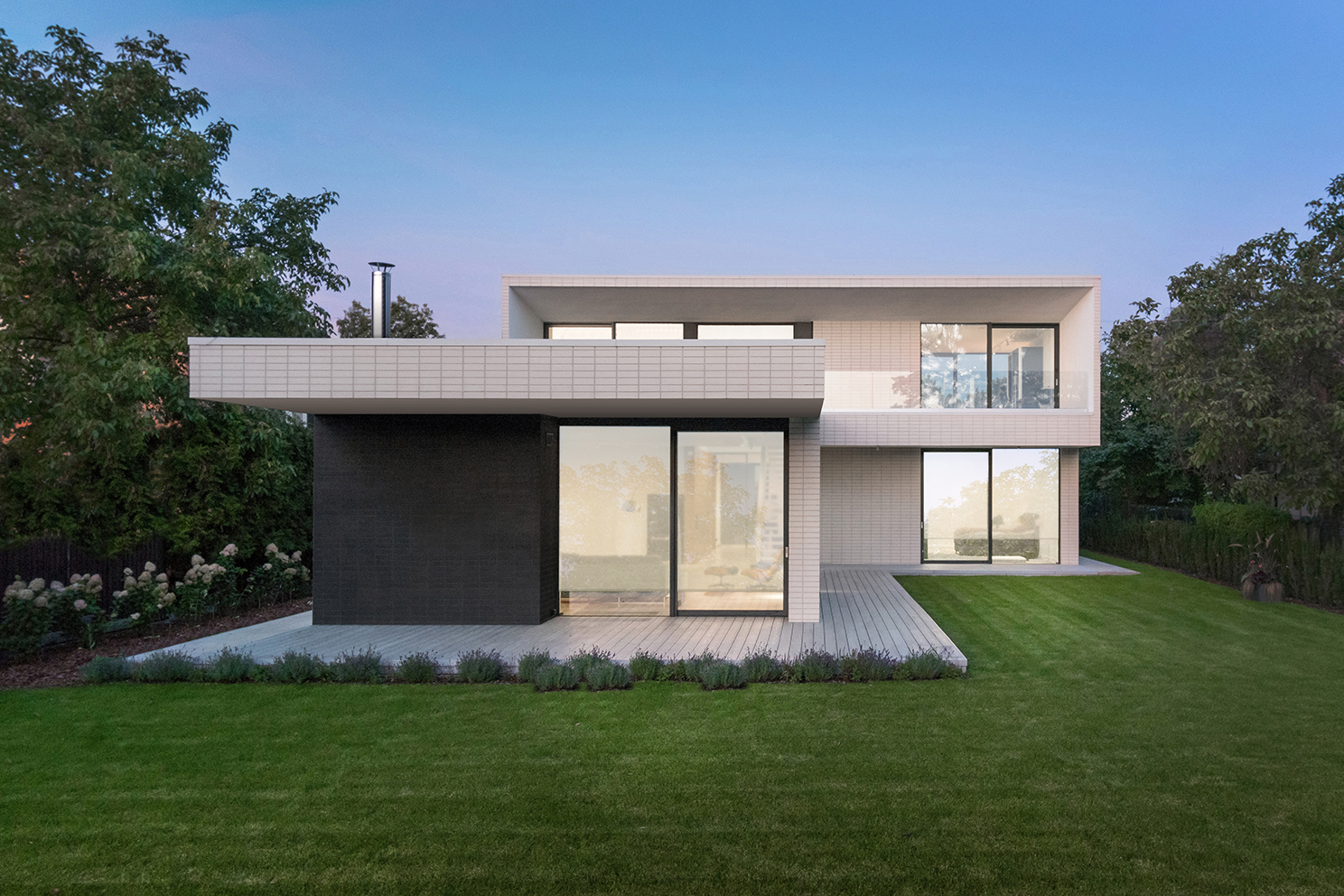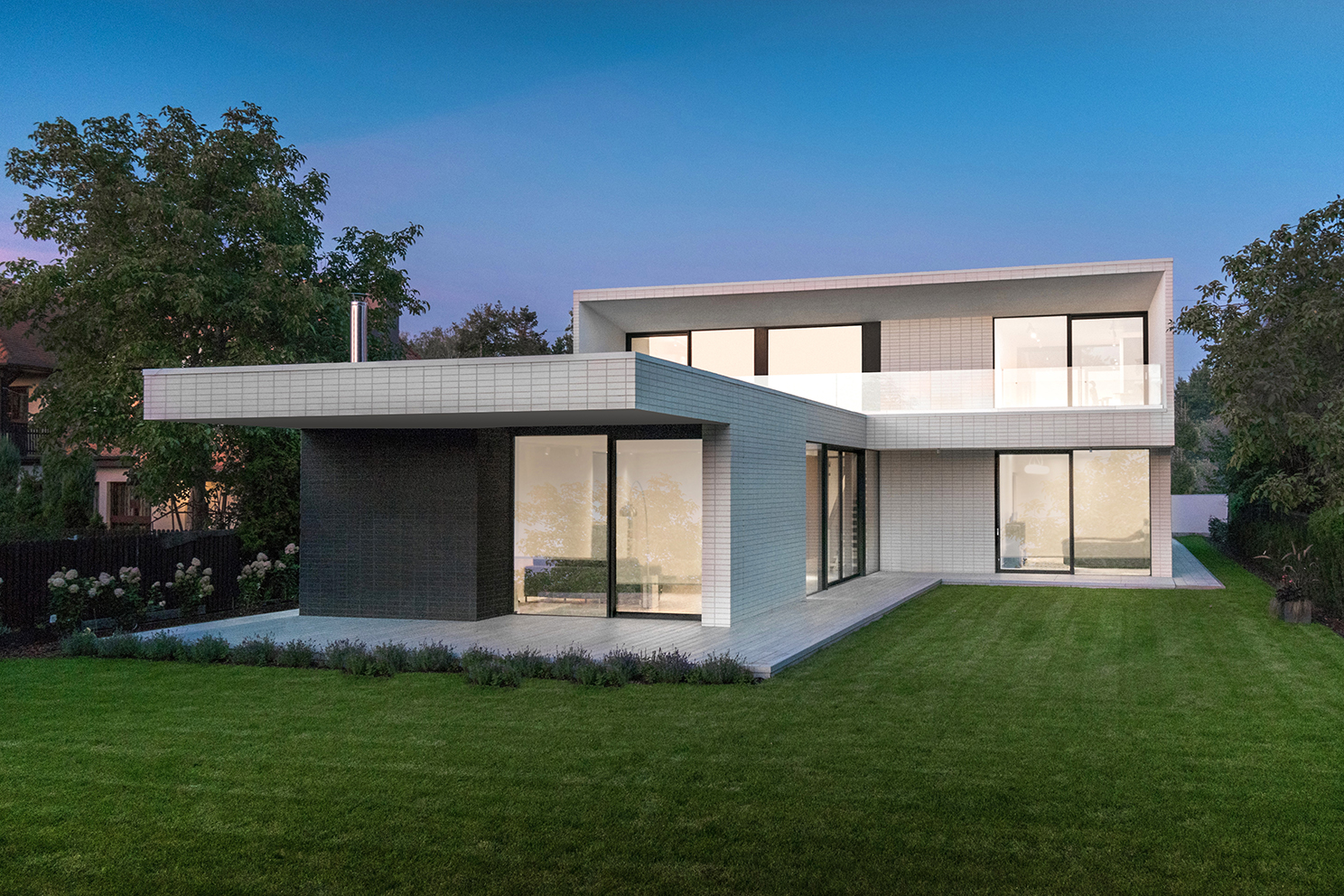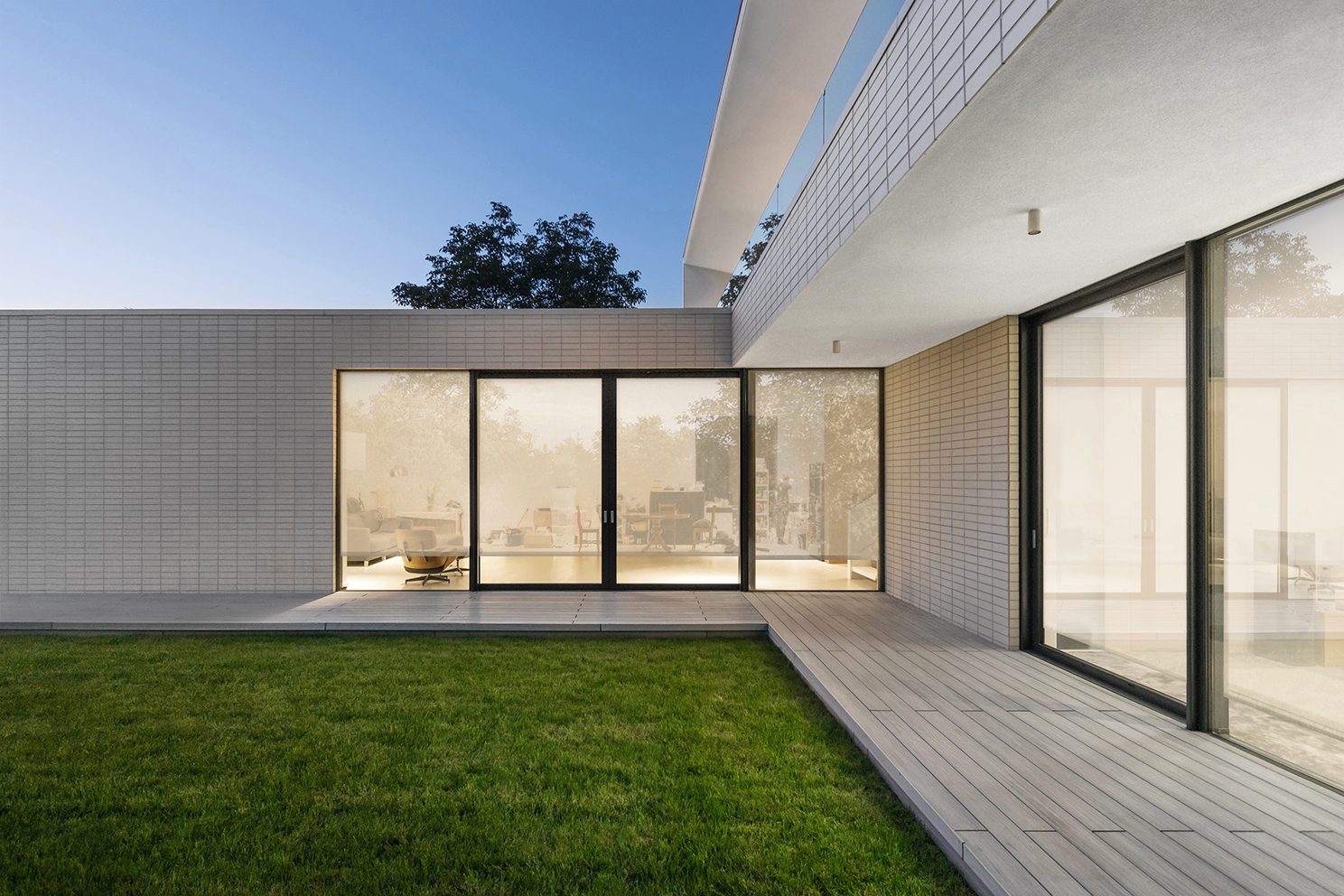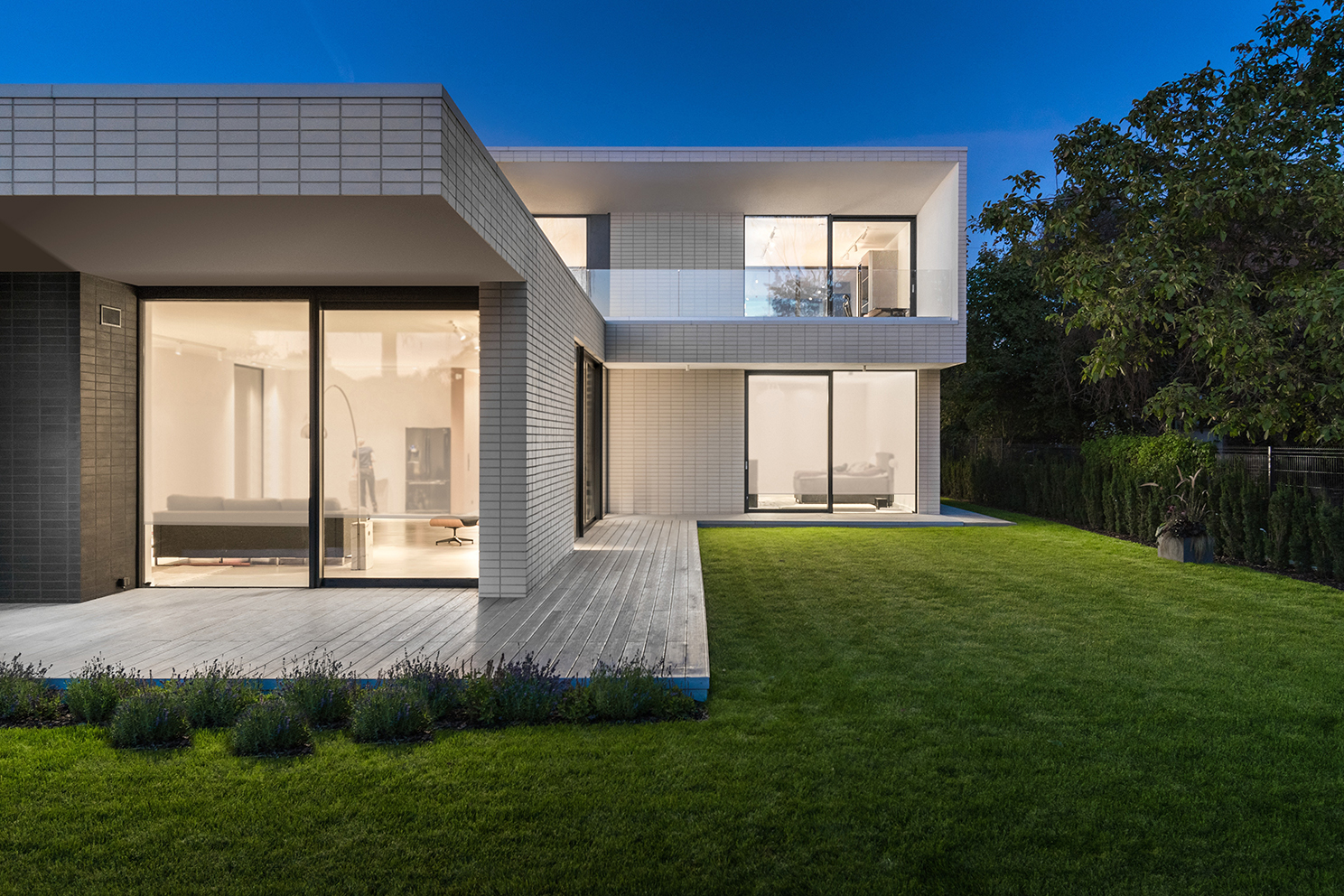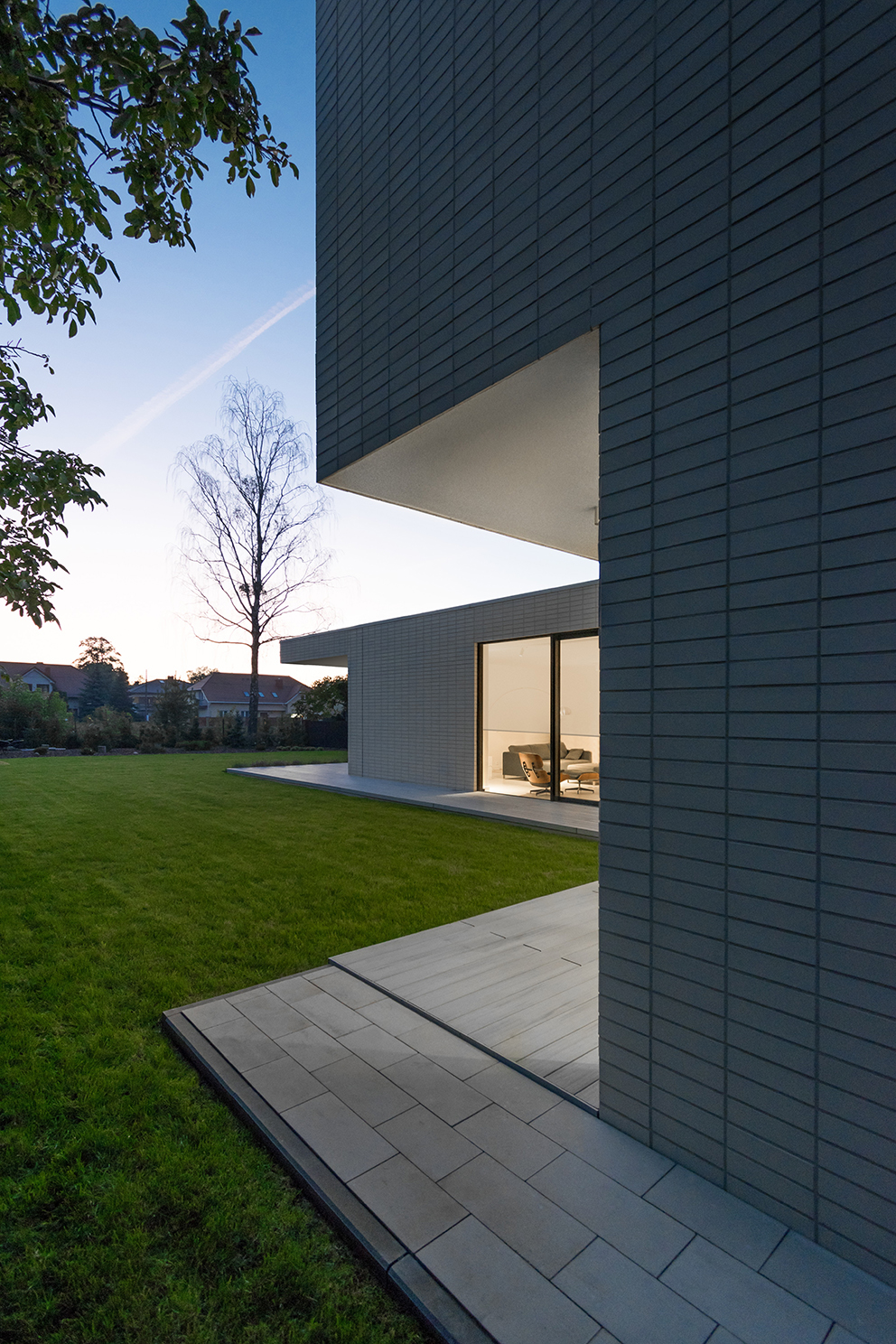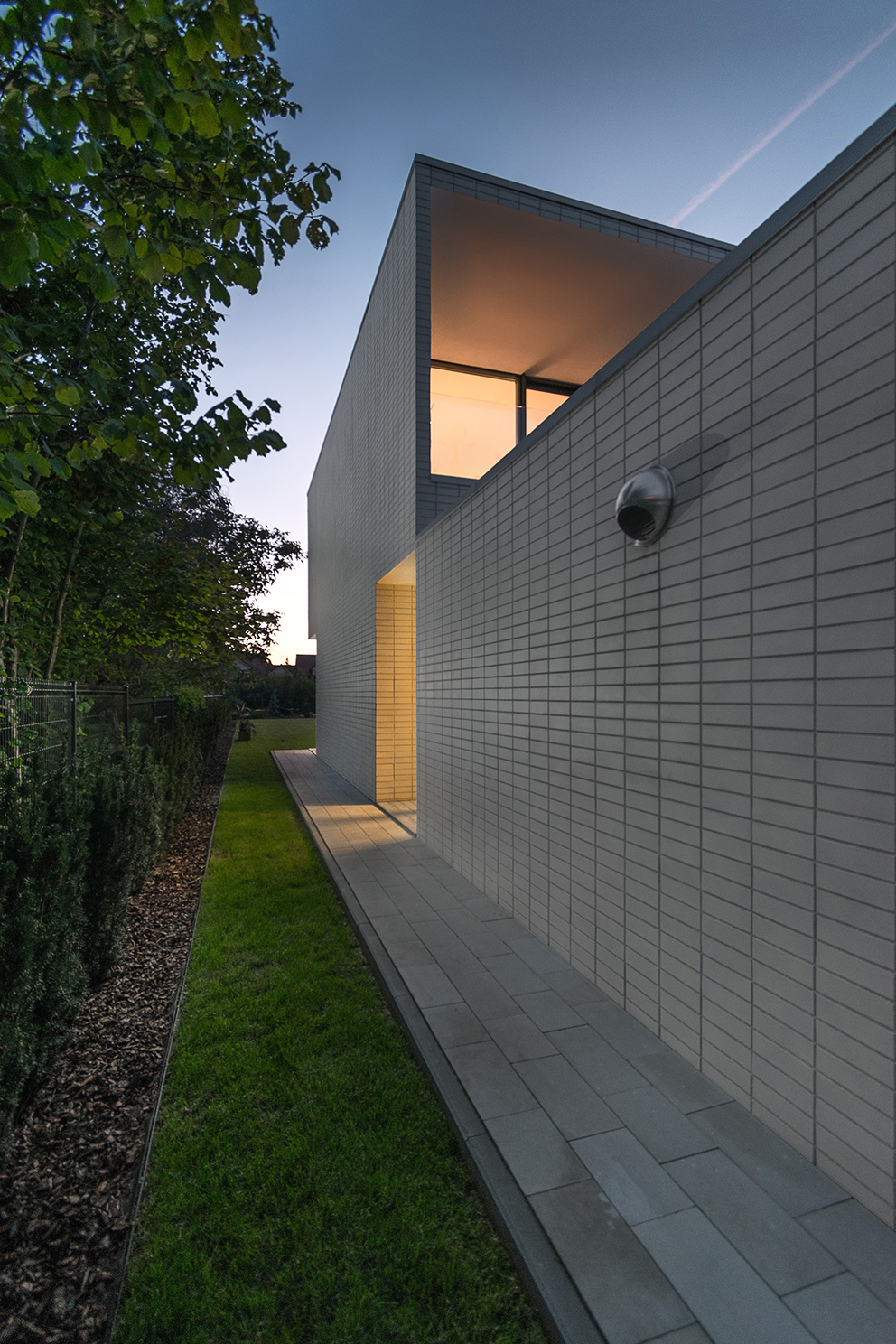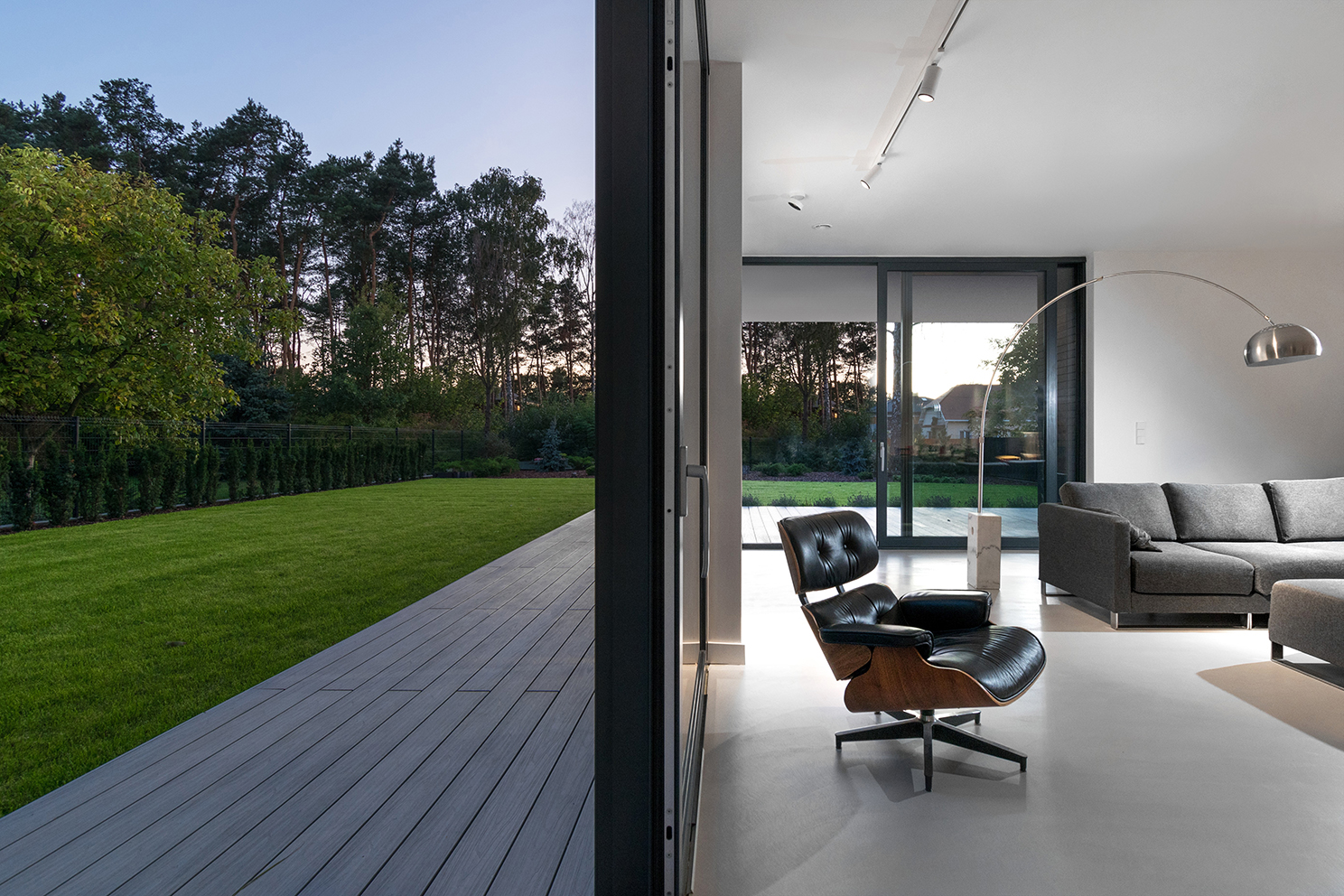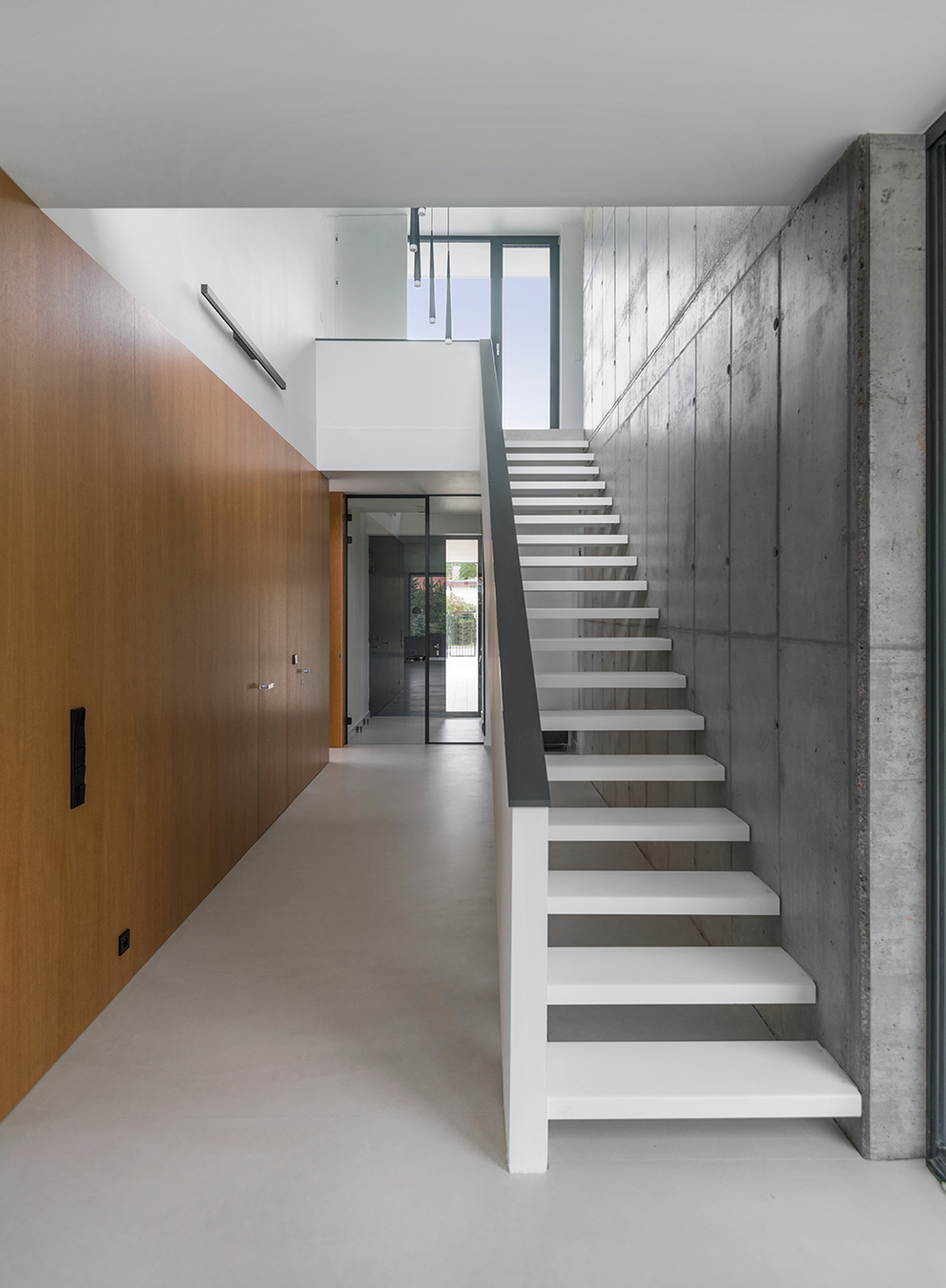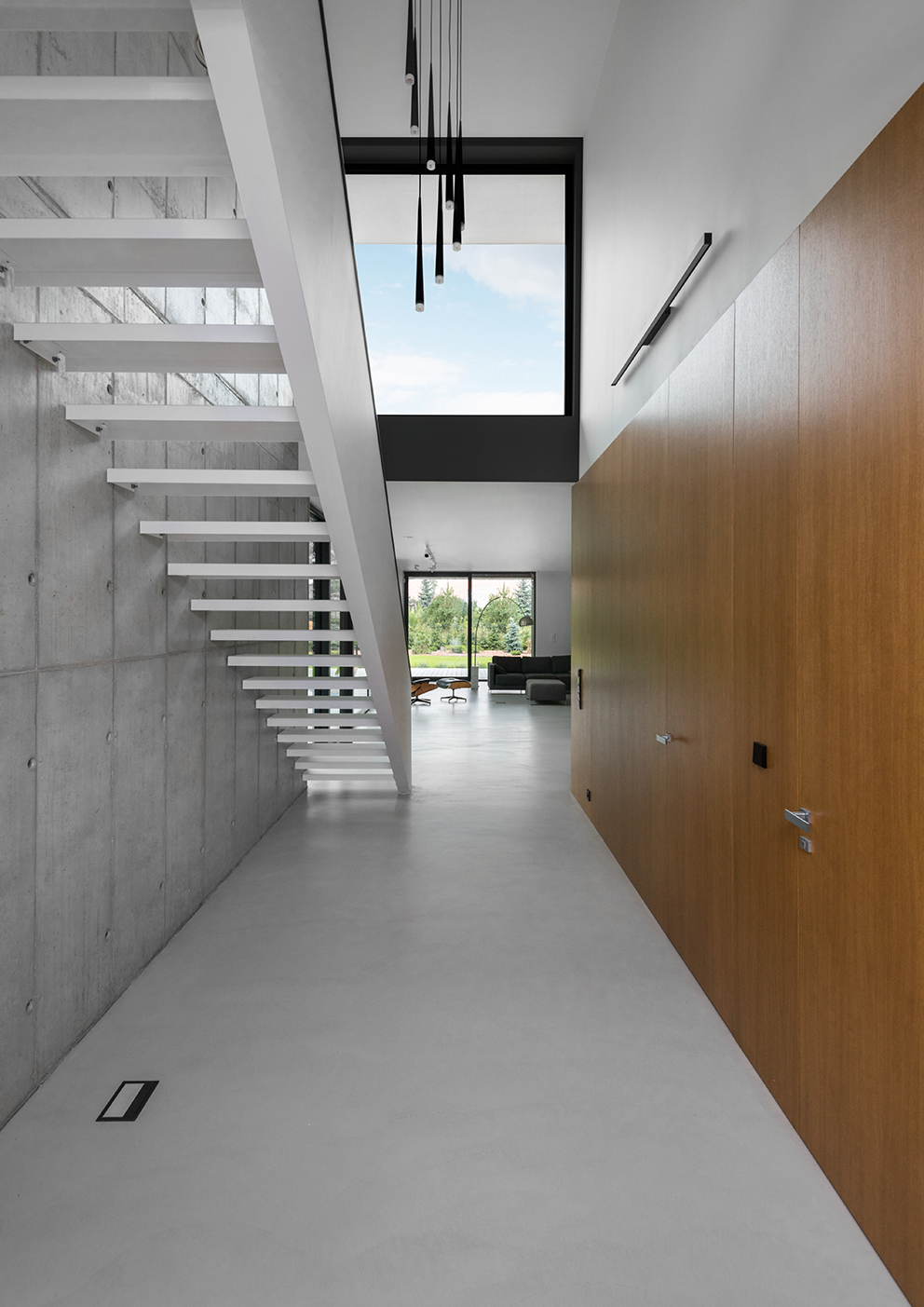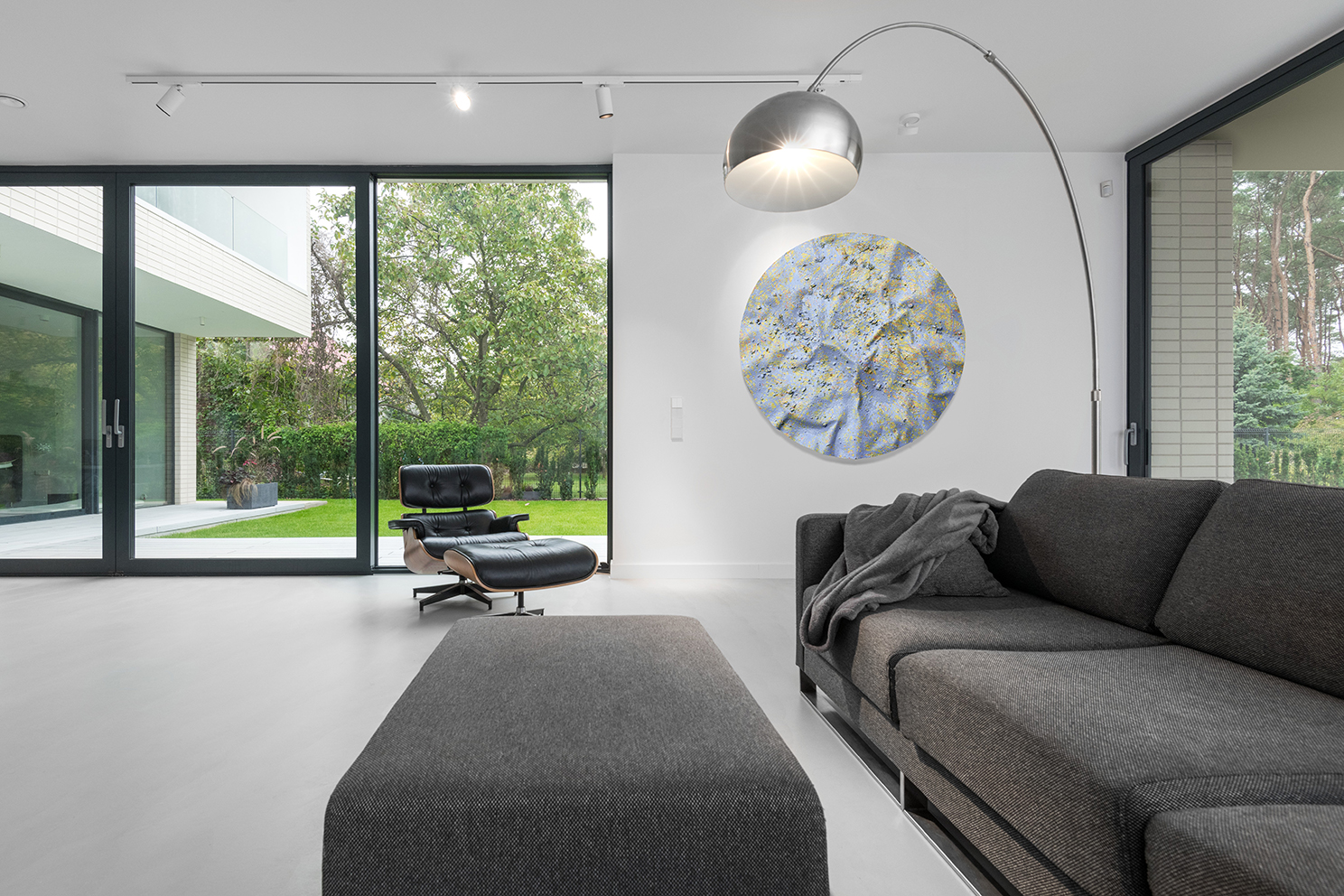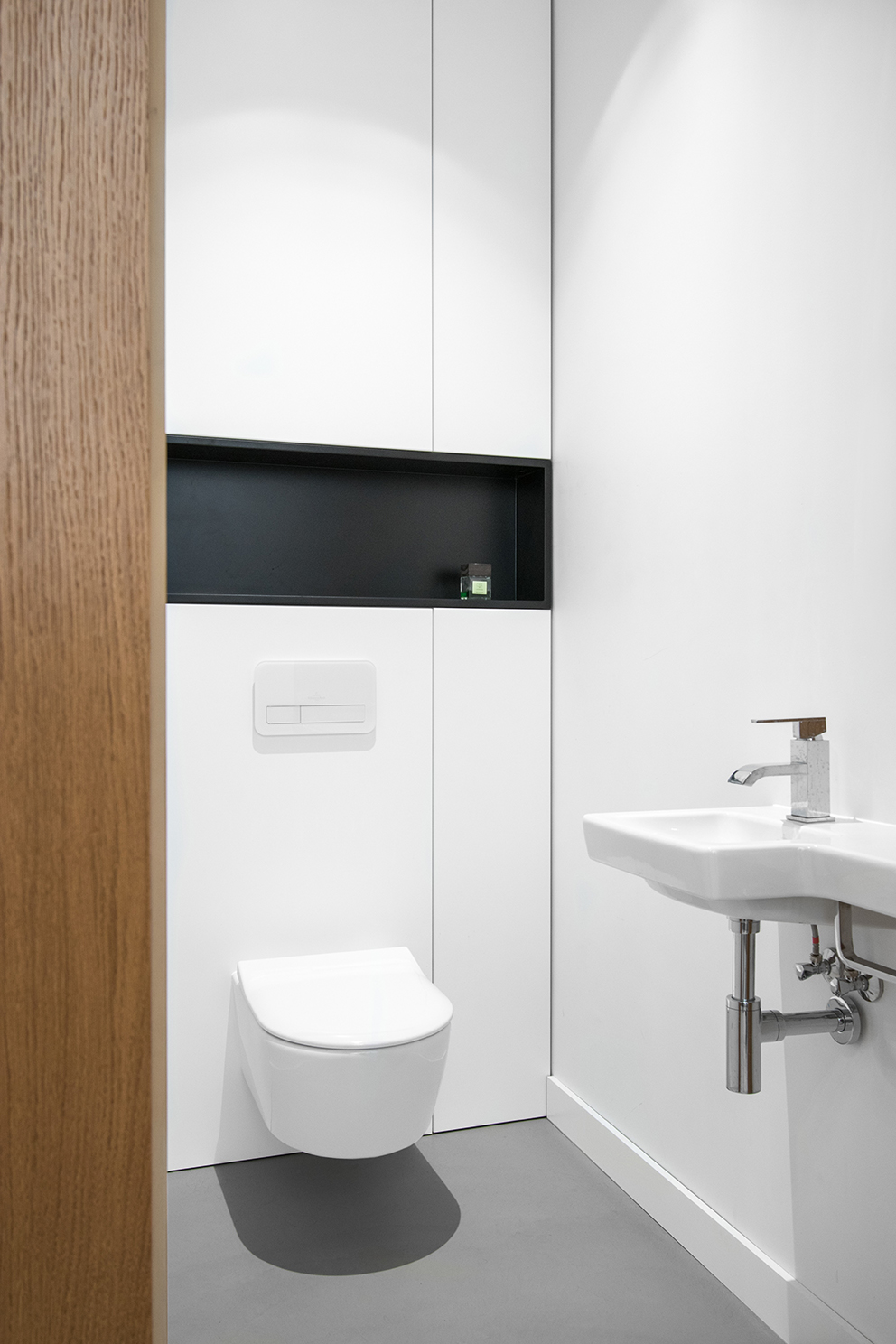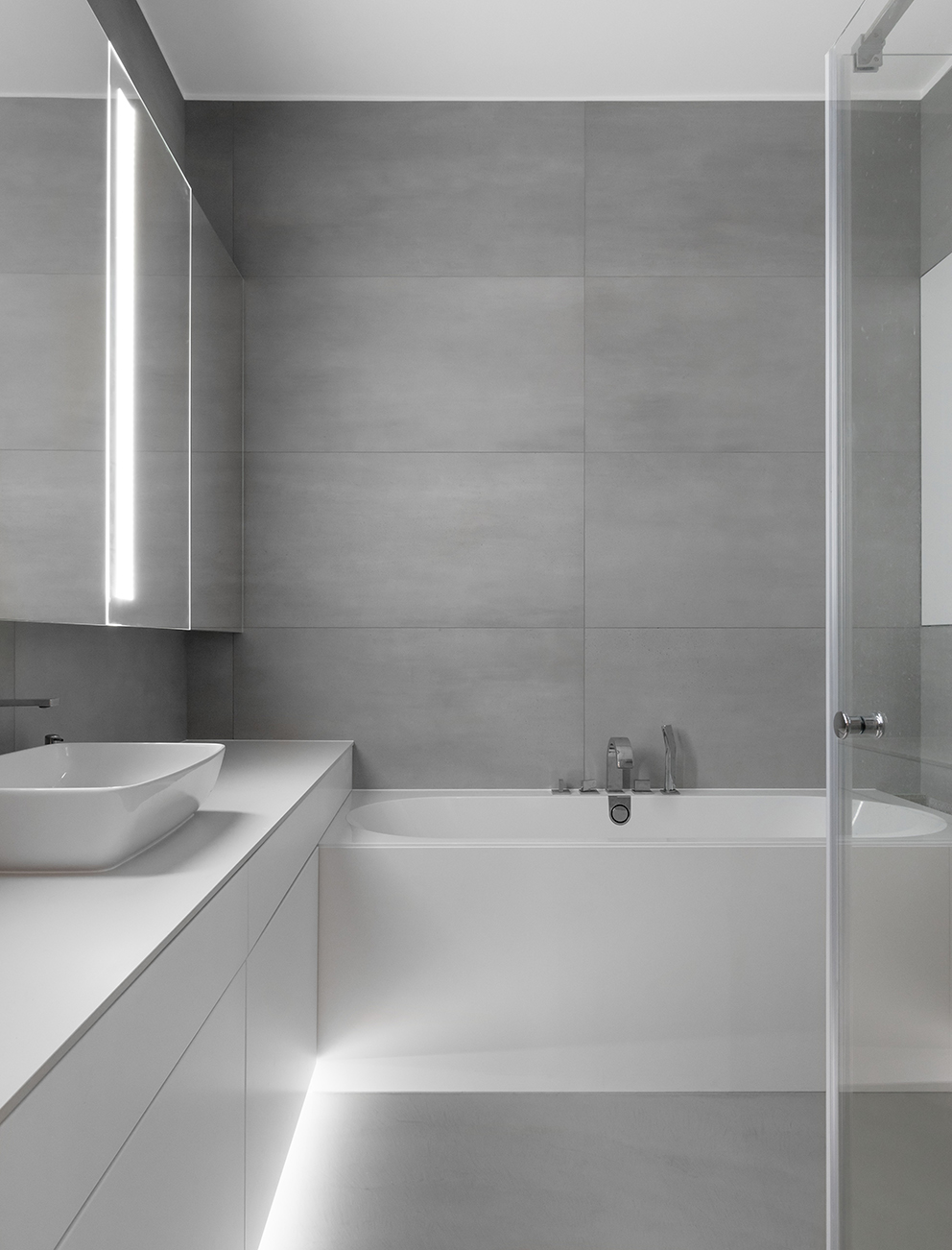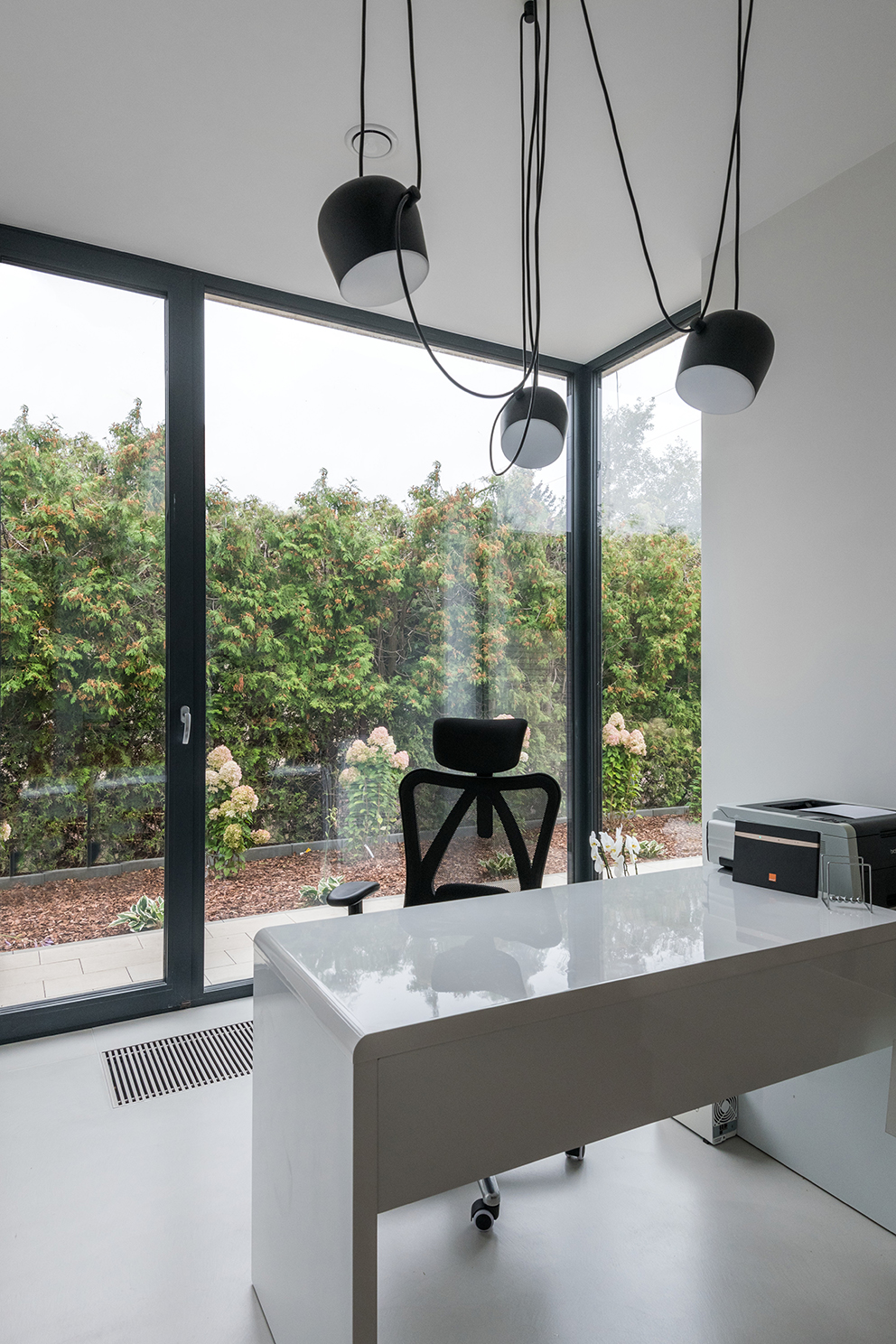 FUNCTION: Residential building
LOCATION: Warsaw, Żonkilowa street,
USABLE AREA: 270m2
GROUND AREA: 1250m2
PROJECT YEAR: 2018/2019
INVESTOR: PRIVATE
ARCHITECT: PAWEL LIS
CONSTRACTION: CYBA

PHOTO: RADEK GAŁCZYŃSKI
In Warsaw's Wawer at Zonkilowa street, a clinker pavilion based on the shape of the letter "Z" has emerged among the red pitched roofs.
This long narrow plot became an inspiration to design a perpendicular house with two courtyards.
In the upper part of the letter Z from the south-west side there is a green courtyard where the attention of the whole house is focused. The wide windows of the ground floor and the rooms upstairs face to it. A rest area has been designed outside. The place is roofed with a light ceiling supported only on one wall from the house side.
The ground floor has been divided into day and night zones. The living area has a large glazed living room with dining area and an open kitchen. The office and atelier are also located in this zone. The night zone was separated by a corridor with a single-speed staircase, which was based on a raw concrete wall. It has a bedroom with a bathroom and a wardrobe. On the first floor in the middle span of the letter "Z" are glazed on two sides children's rooms with an independent bathroom.
The lower part of the letter '' Z '' is the courtyard with the entrance and driveway to the garage.
Energy efficiency is also a feature of a home with lots of windows. The thermal features of windows have been increased using a warm aluminum profile and 3-glass packet. Additionally, PIR isolation panels with a Lambda heat transfer coefficient of 0.022 W / (mK) were used on fragments of the facade. To finish the facade, a ivory colour "Oslo" clinker tile from ROBEN was used.
The heavily glazed building was designed in a simple way and based on transparent functions. The whole fits well into the area and thanks to the light composition gains the character of pavilion building.