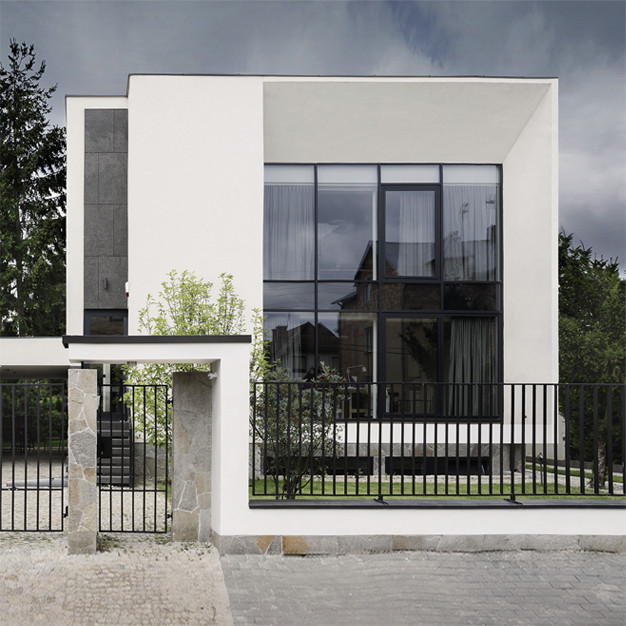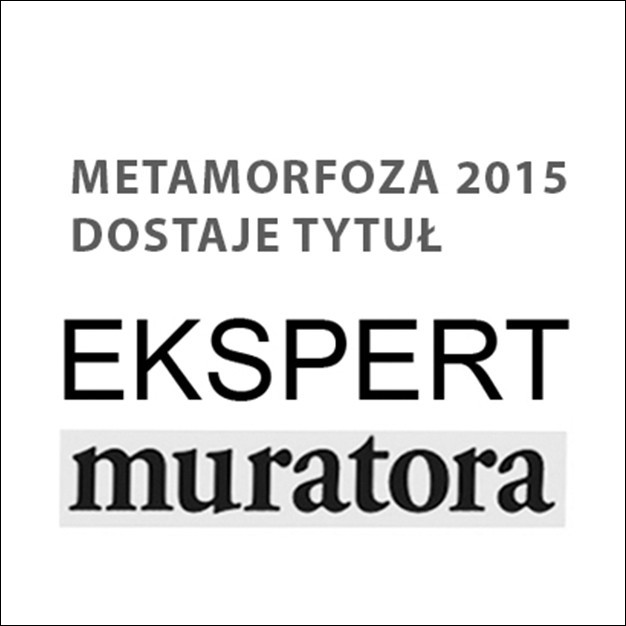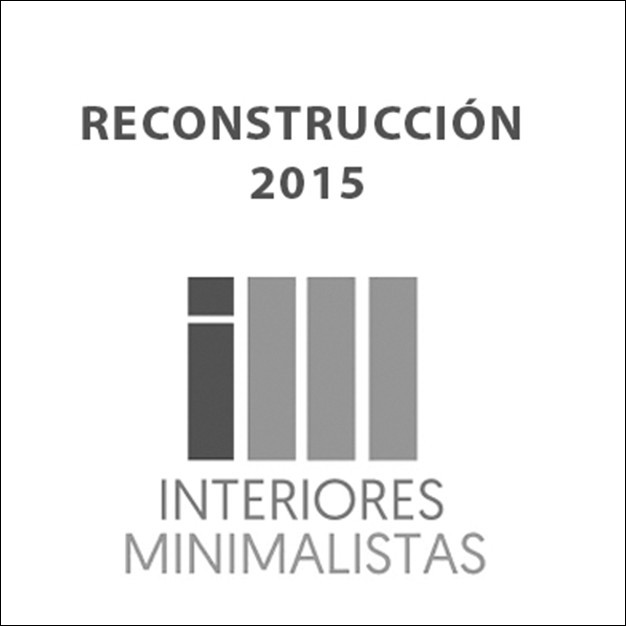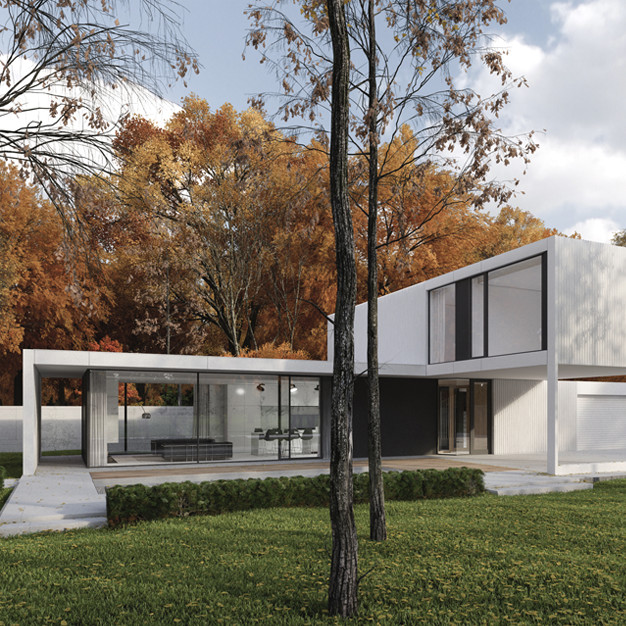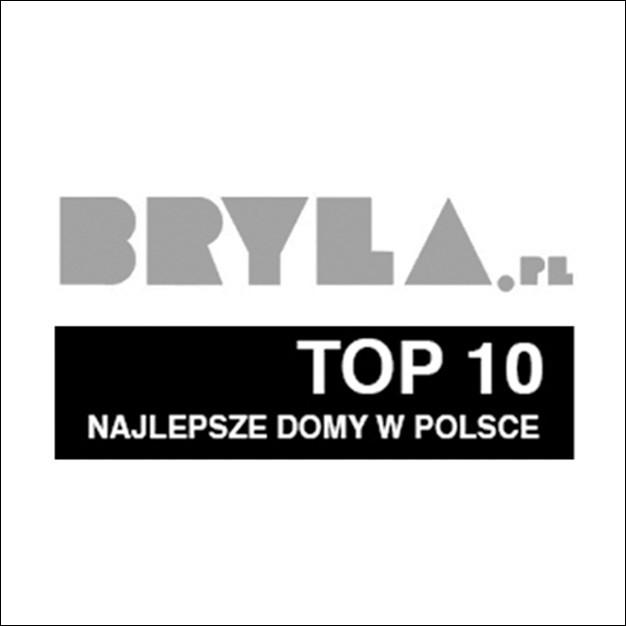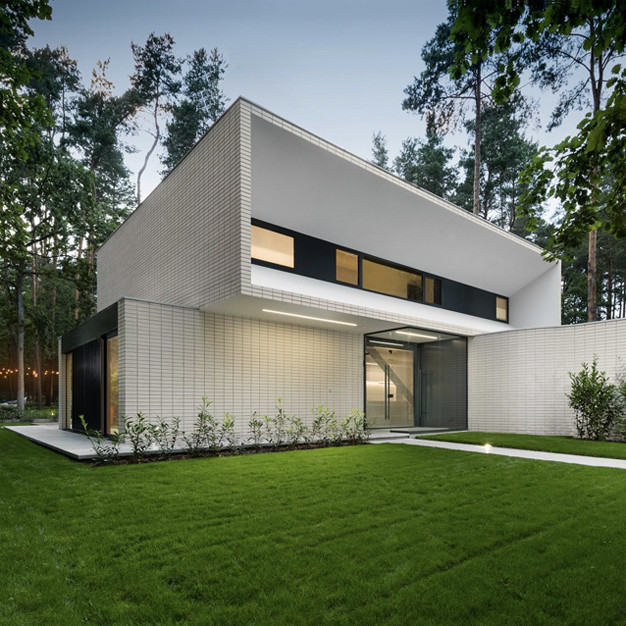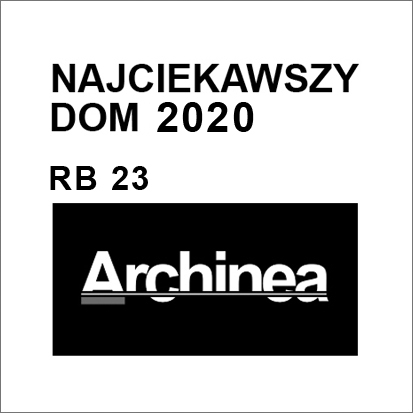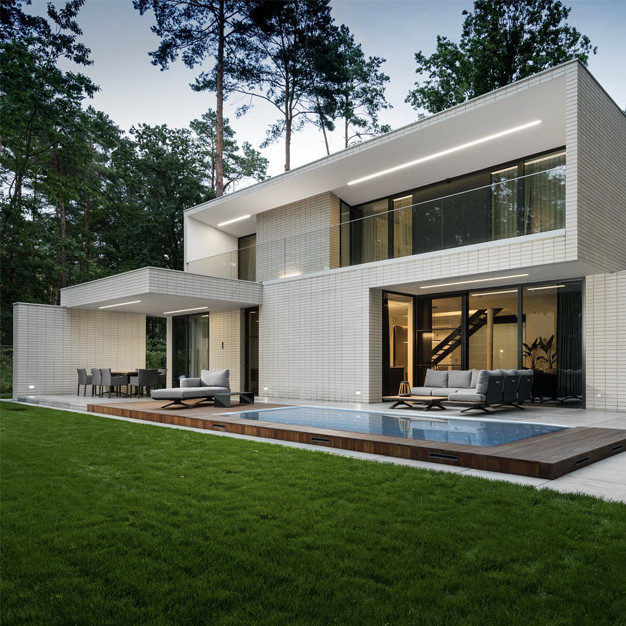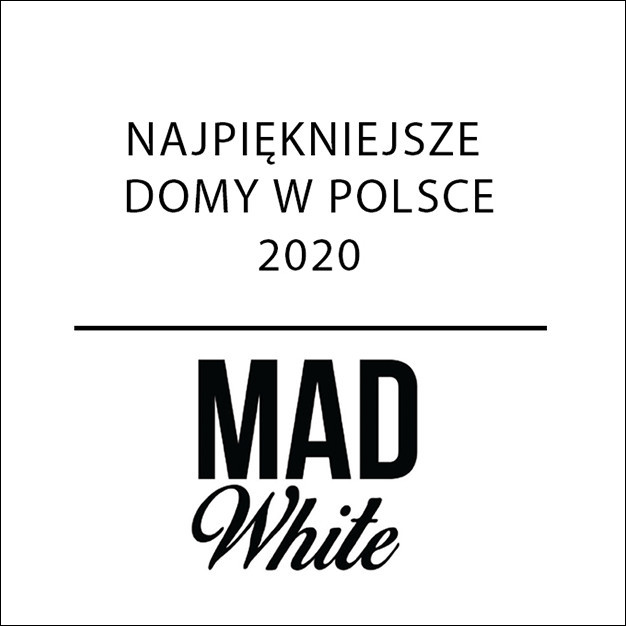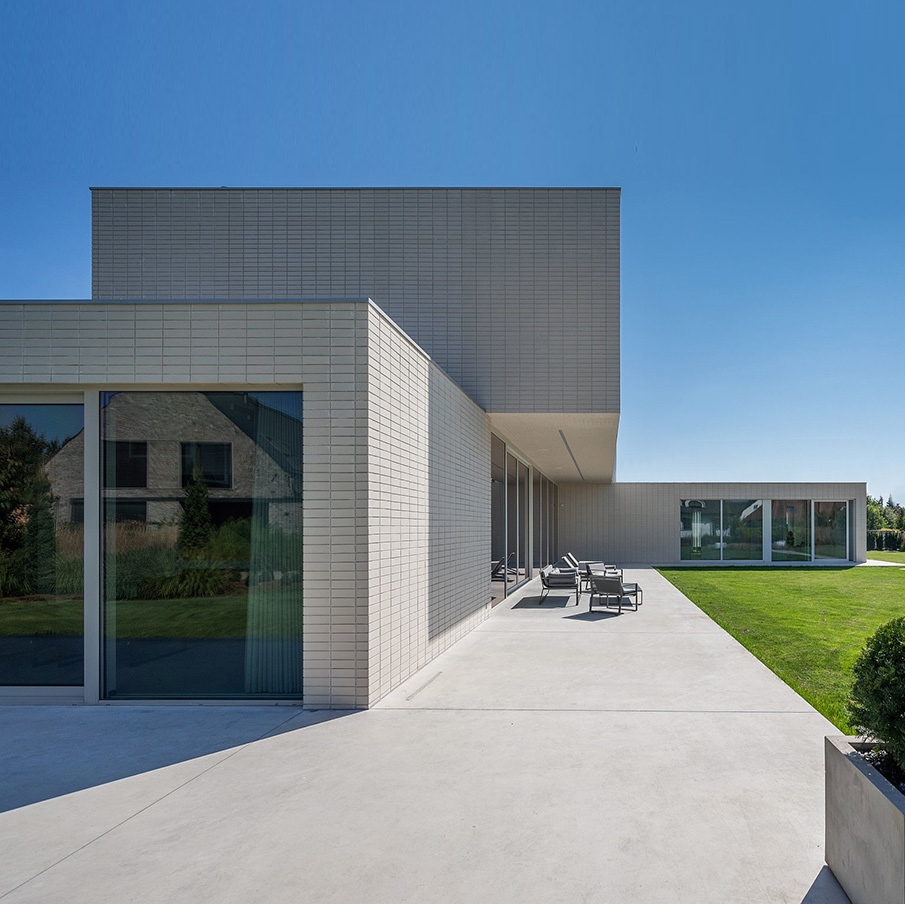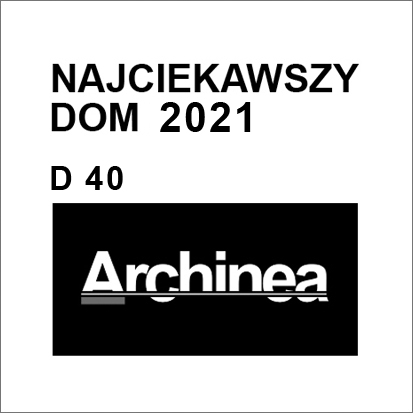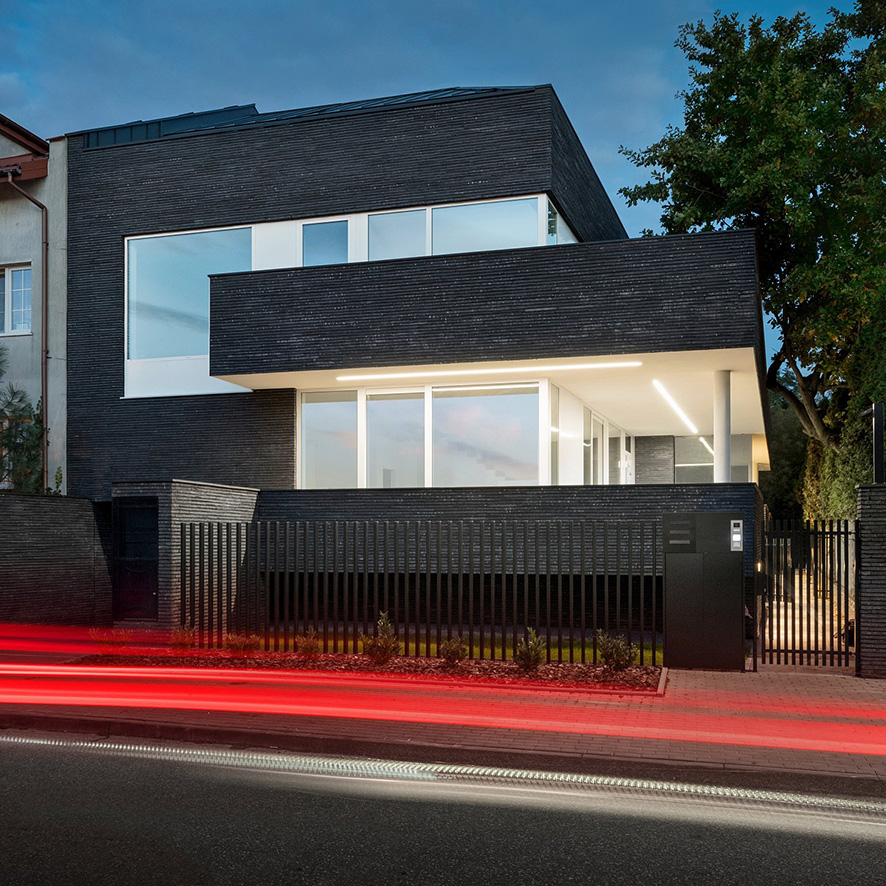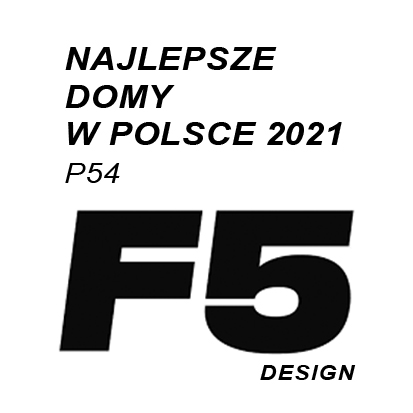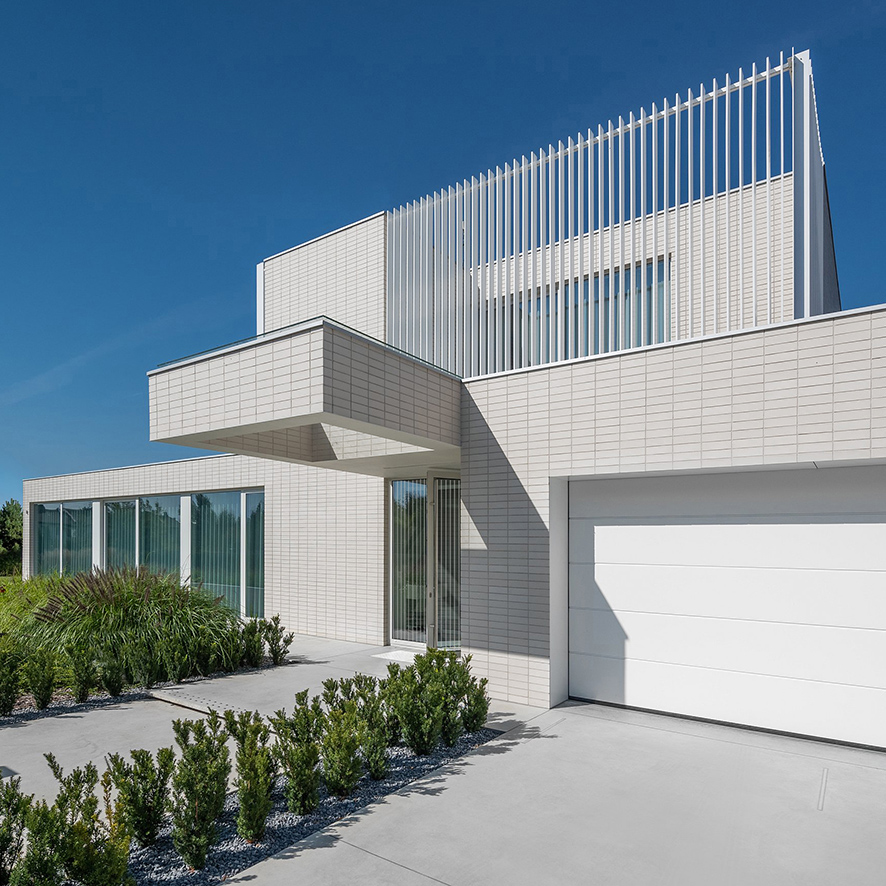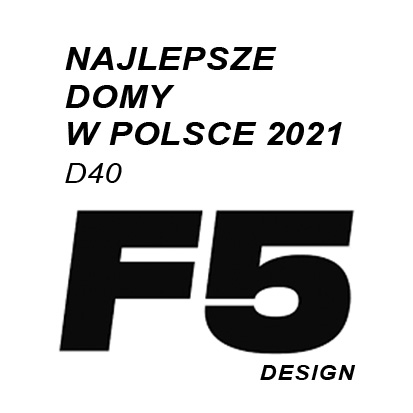 The leader and owner of PAWEŁ LIS ARCHITEKCI is MSc. arch. PAWEL LIS, who graduated from the Faculty of Architecture of the Lodz University of Technology under the supervision of prof. Eng. arch. Bolesław Kardaszewski. The team preparing construction projects are experienced architects and industry specialists.
The office provides a complete service related to the development of an architectural and construction design in order to obtain a building permit and author's supervision over the investment. In the first phase, PB-Projekt Architektoniczno -Budowlany is being created, which is to obtain a building permit. In the second phase, PT Technical Design is created, which includes the Detailed Design of the Structure and Industry Design of the Installation.
We prepare an architectural and construction design for a building permit in accordance with the Act of February 13, 2020 amending the Act - Construction Law and certain other acts (Journal of Laws of 2020, item 471)
The project development includes:
PK- conceptual design
PZT - plot or area development project
PAB- architectural and construction design
PT- technical project
Additionally, the author's supervision over the investment is carried out.
We specialize in modern solutions for energy efficiency and ecology in residential buildings. All buildings designed by us with a large number of windows are energy-efficient thanks to the use of appropriate solutions for foundation, insulation of walls, windows, roofing, ventilation and heating systems. The possibility of using flat roofs lowers the investment costs, giving the opportunity to build green terraces on their surface or to place photovoltaic panels there.
In addition to standard solutions, industry projects include: recuperation, photovoltaics, power supply via heat pumps, or solutions for green roofs.
In 2015, the office obtained the status of an EXPERT MURATOR in the field of home renovation and reconstruction.
AWARDS / DISTINCTIONS:
BUTIK RESIDENCE, RB23 - IN THE TOP 10 MOST INTERESTING HOUSES IN POLAND 2020. ARCHINEA / ONET
BUTIKA RESIDENCE, RB23 - IN THE TOP 10 BEST HOUSES IN POLAND 2020. F5
WHITE PAVILION IN OPYPY - IN THE TOP 10 BEST HOUSES IN POLAND 2015. BRYŁA PL