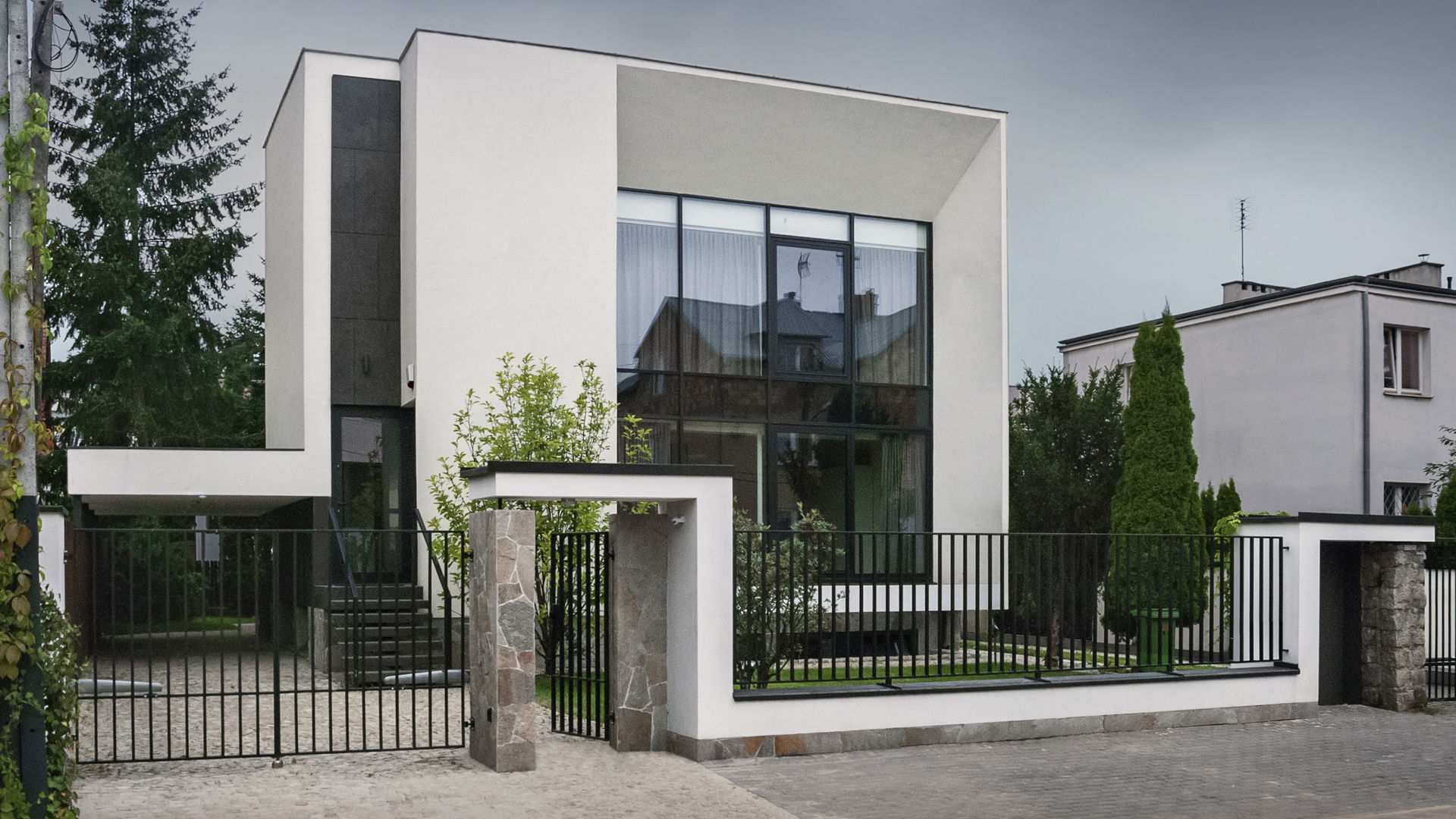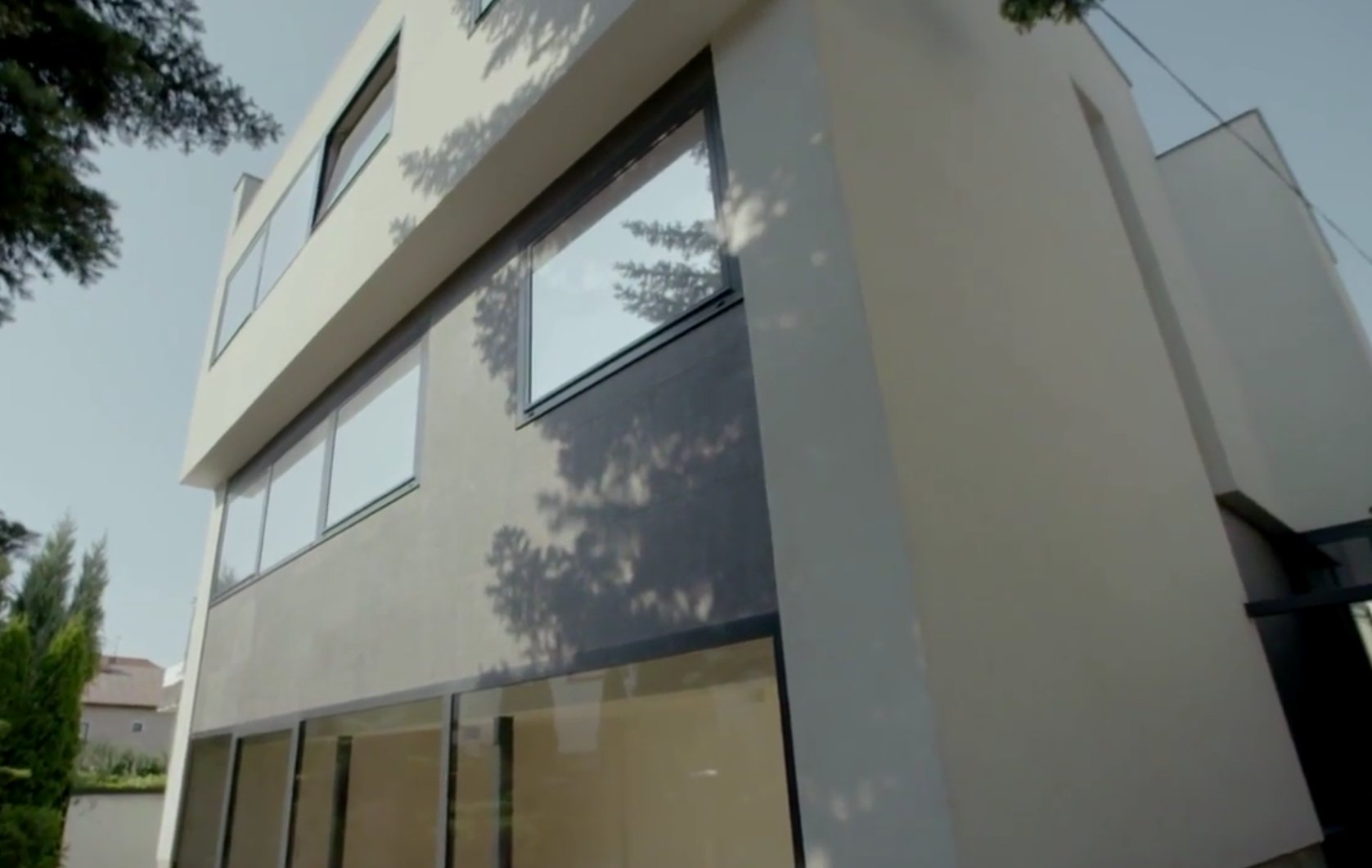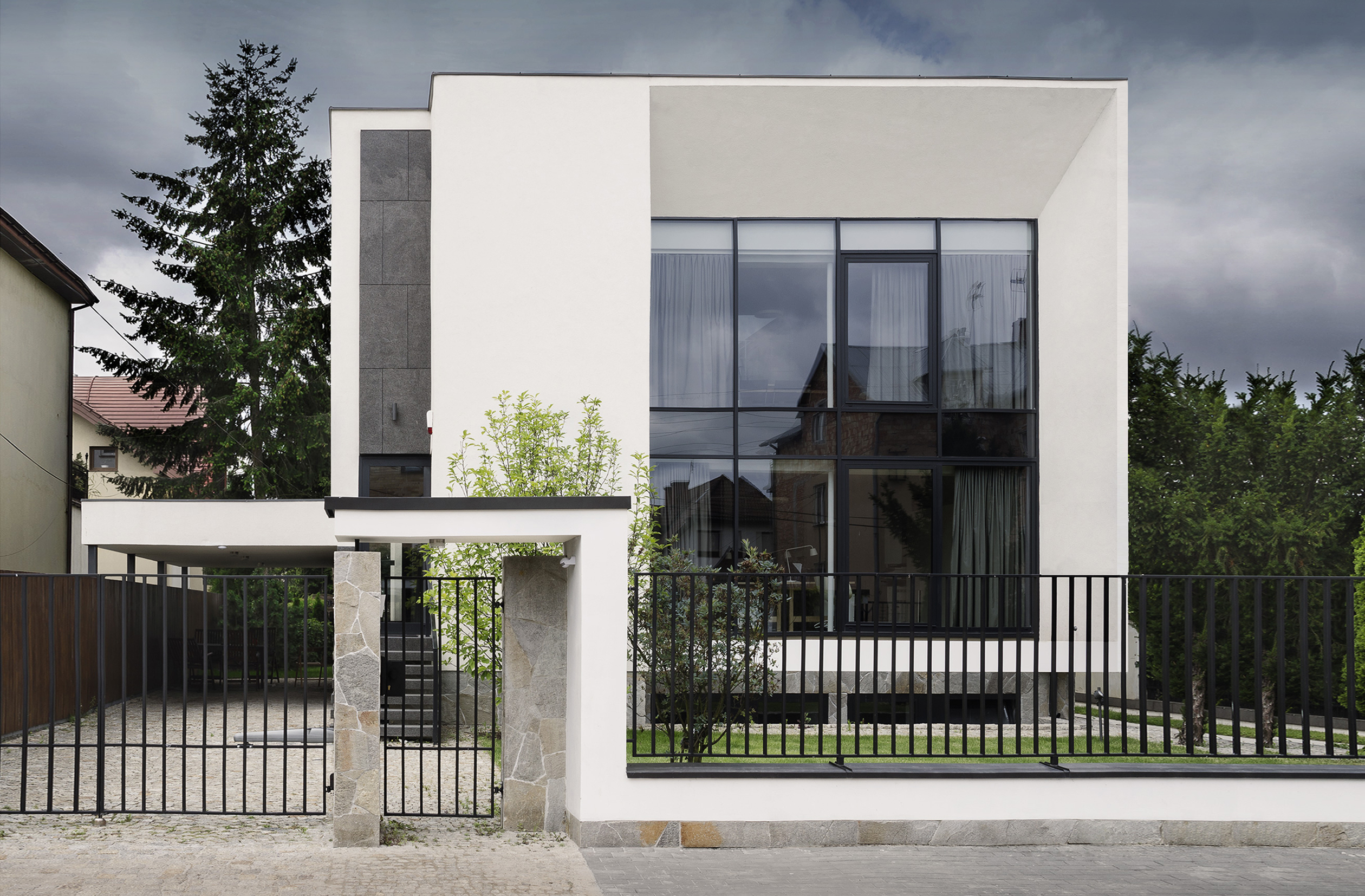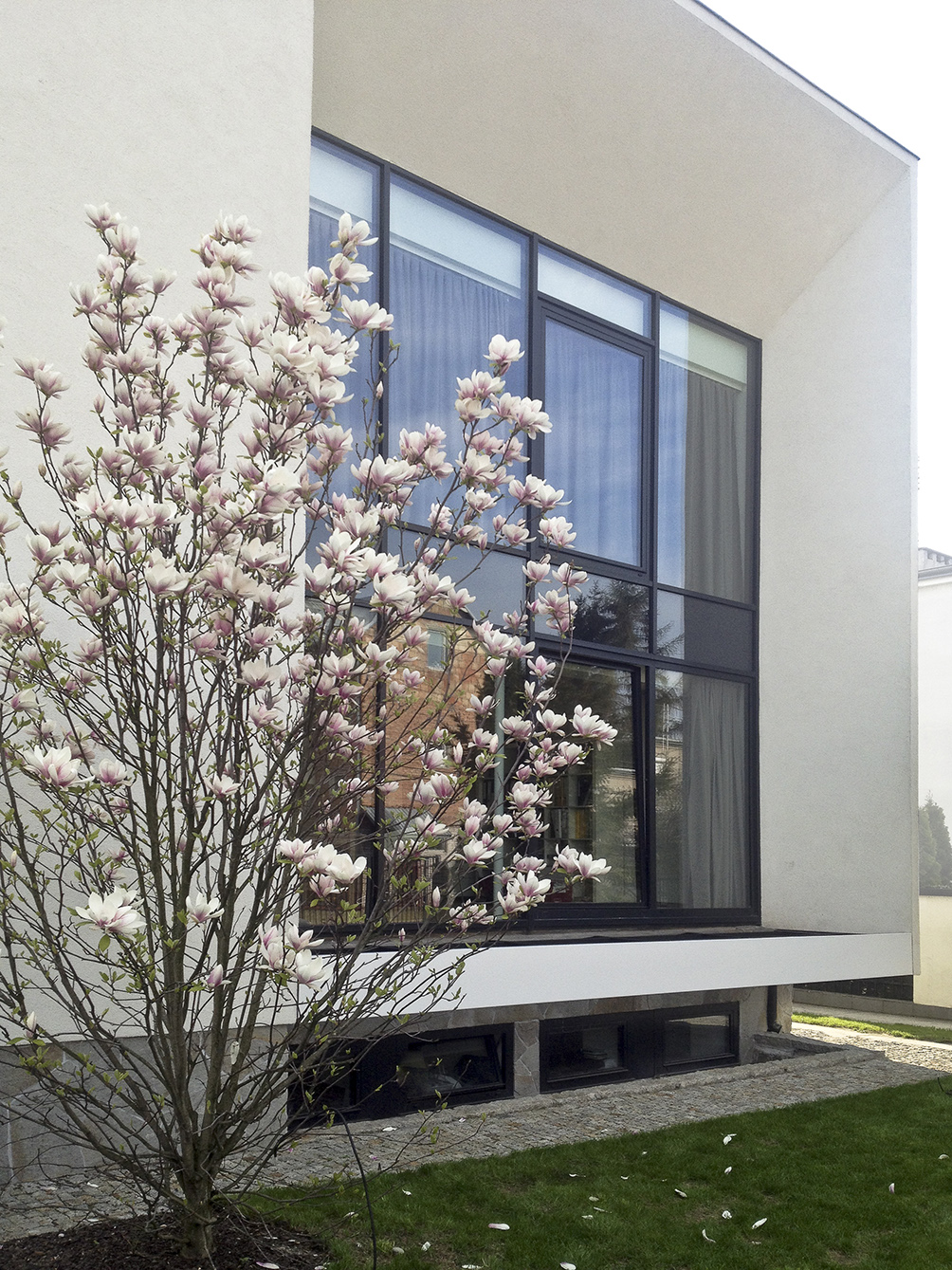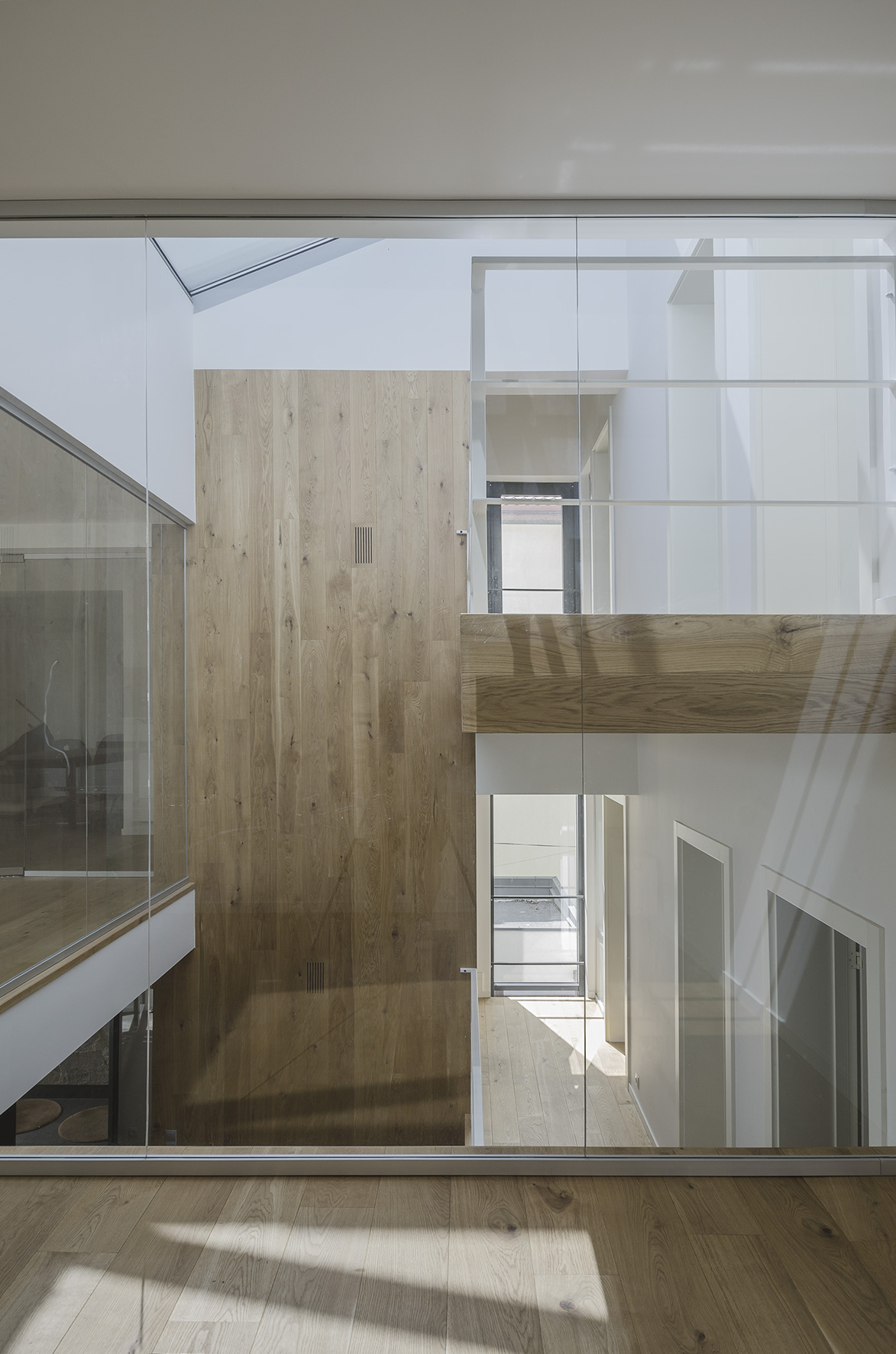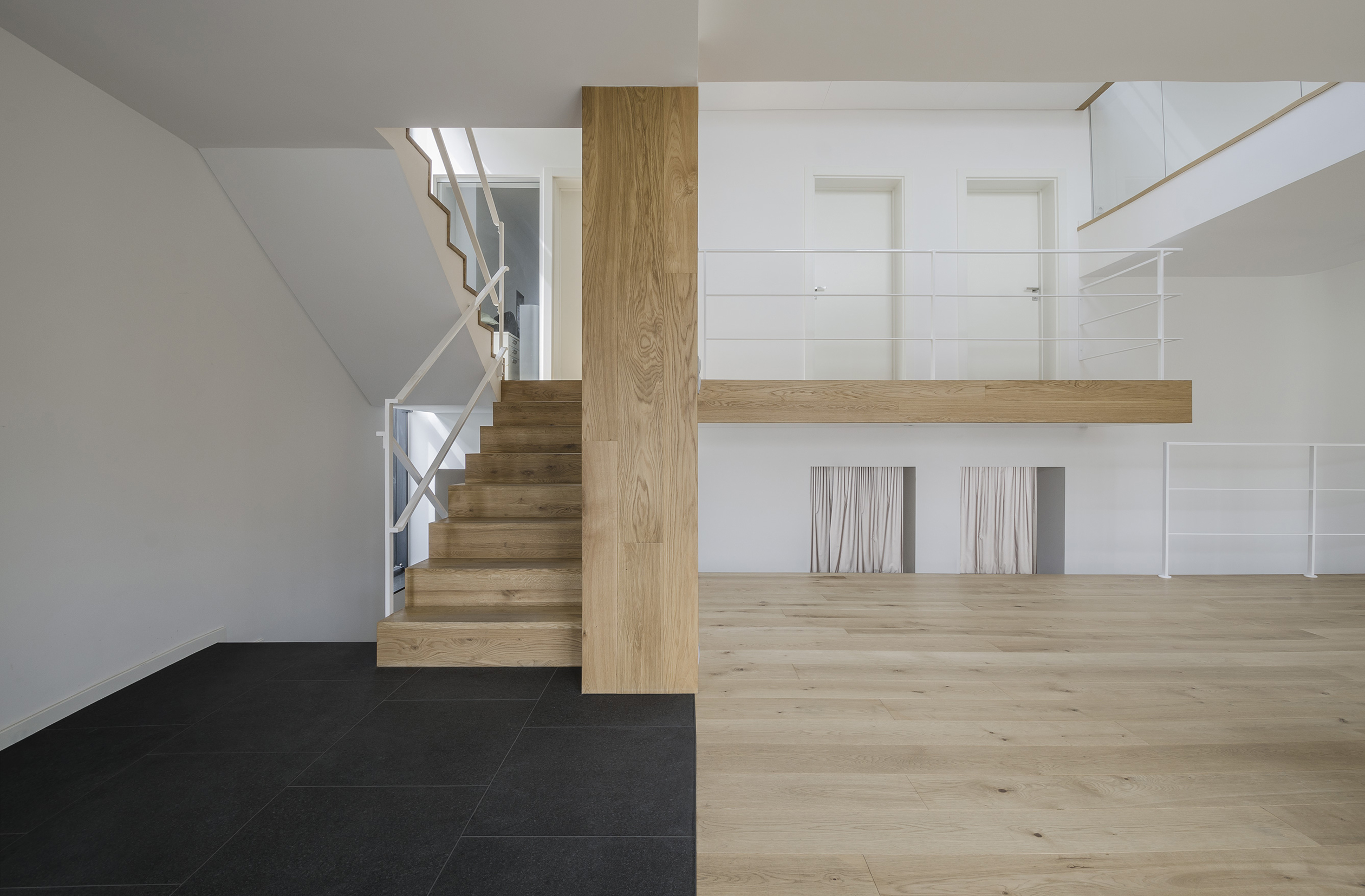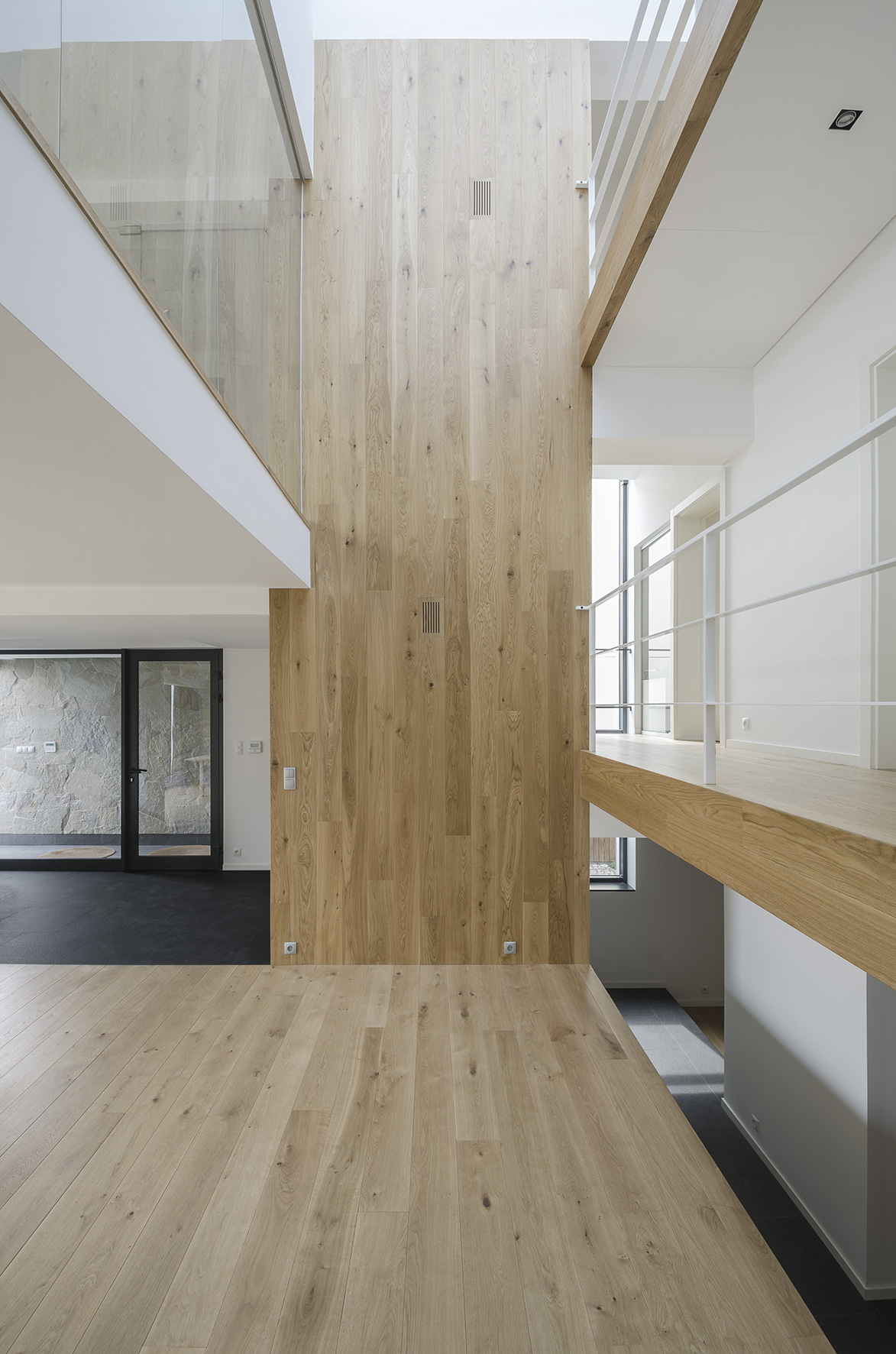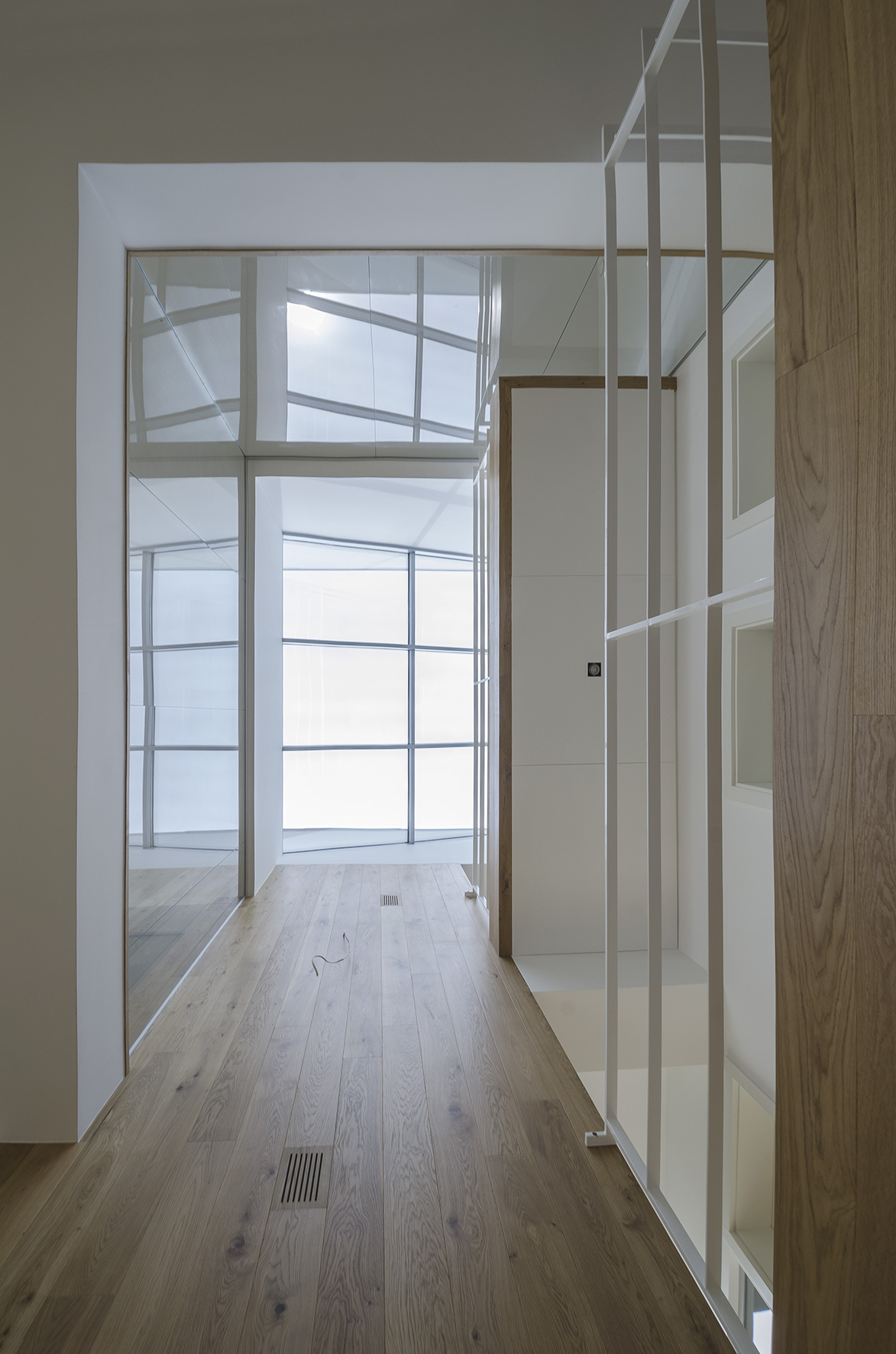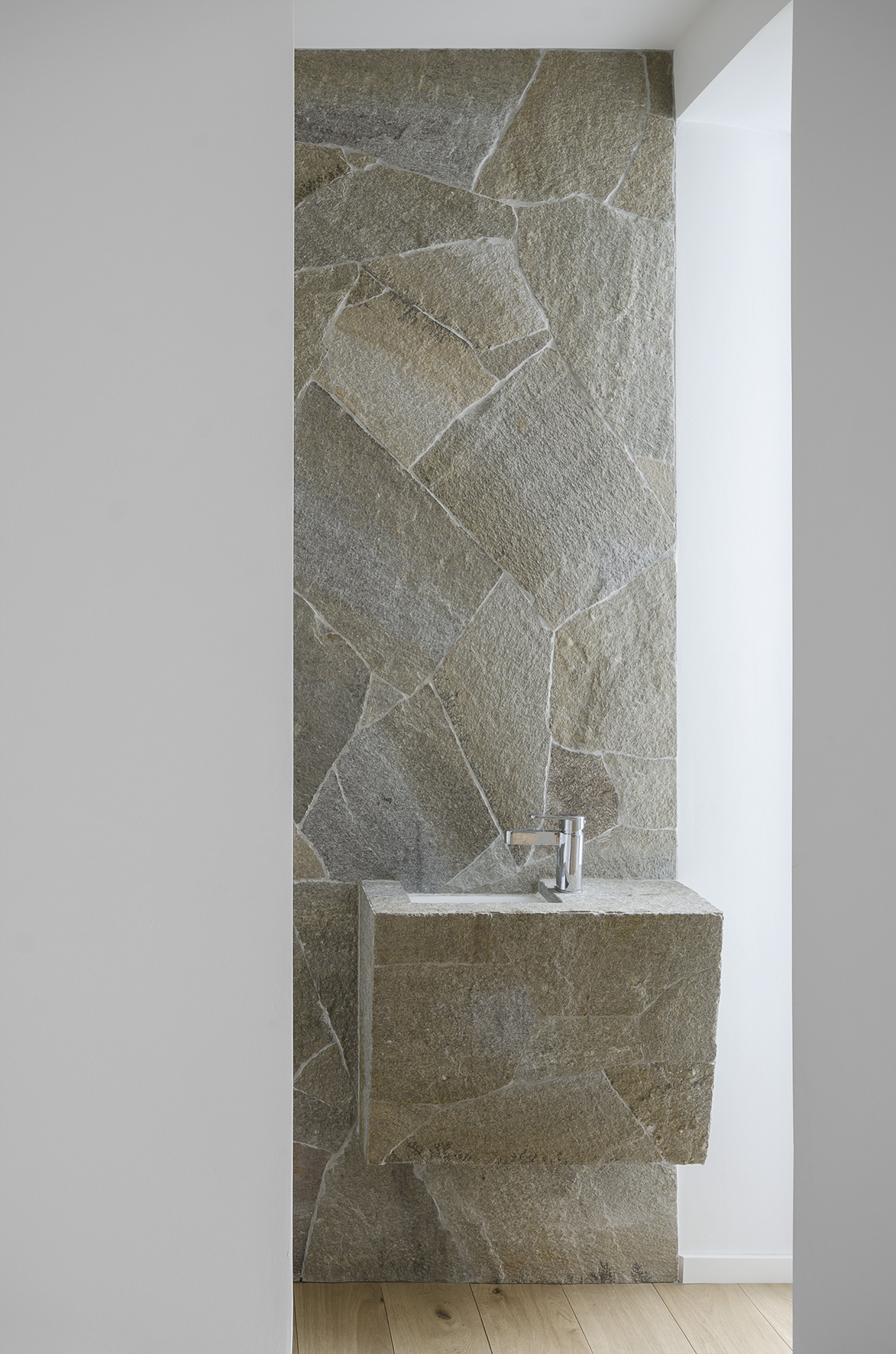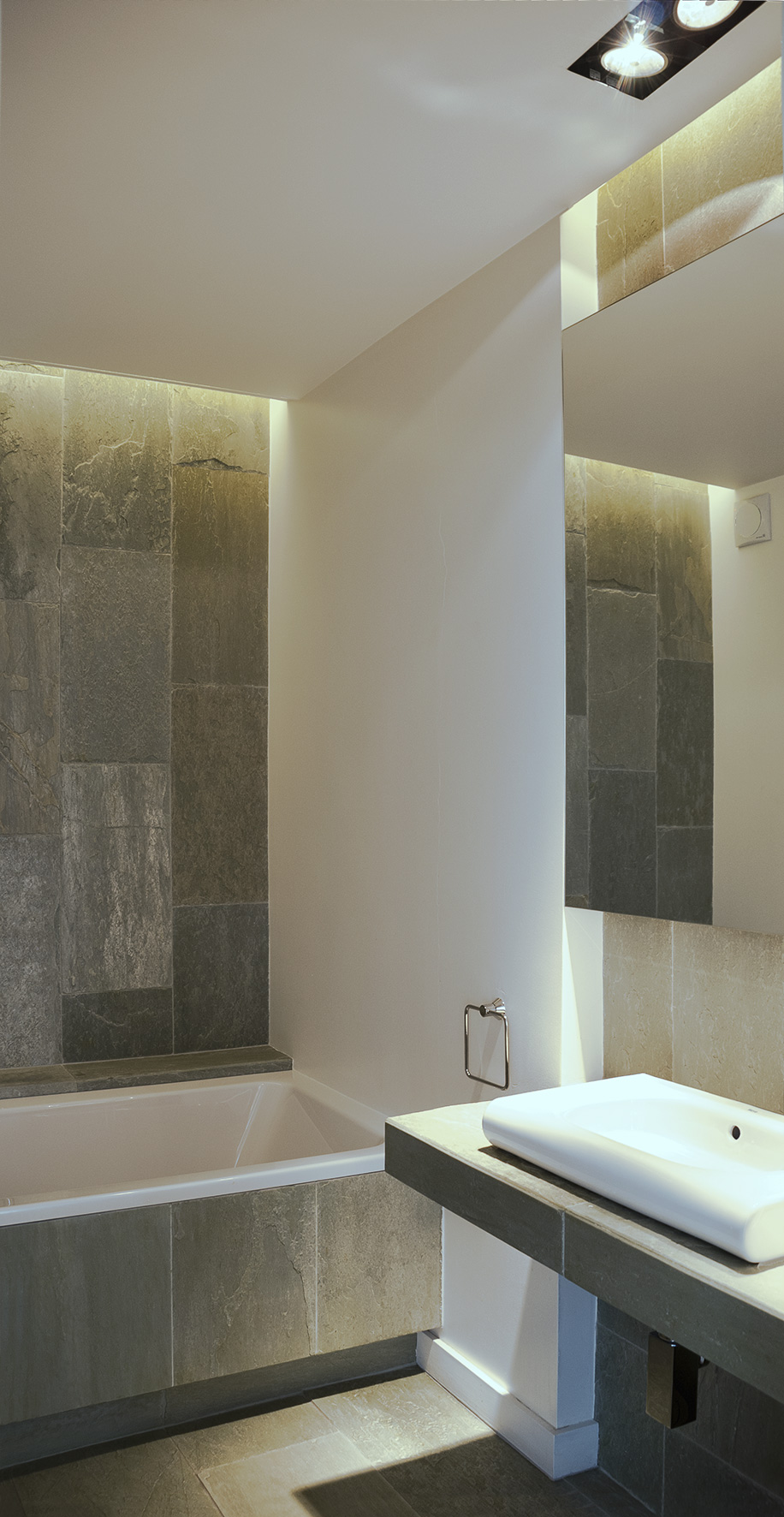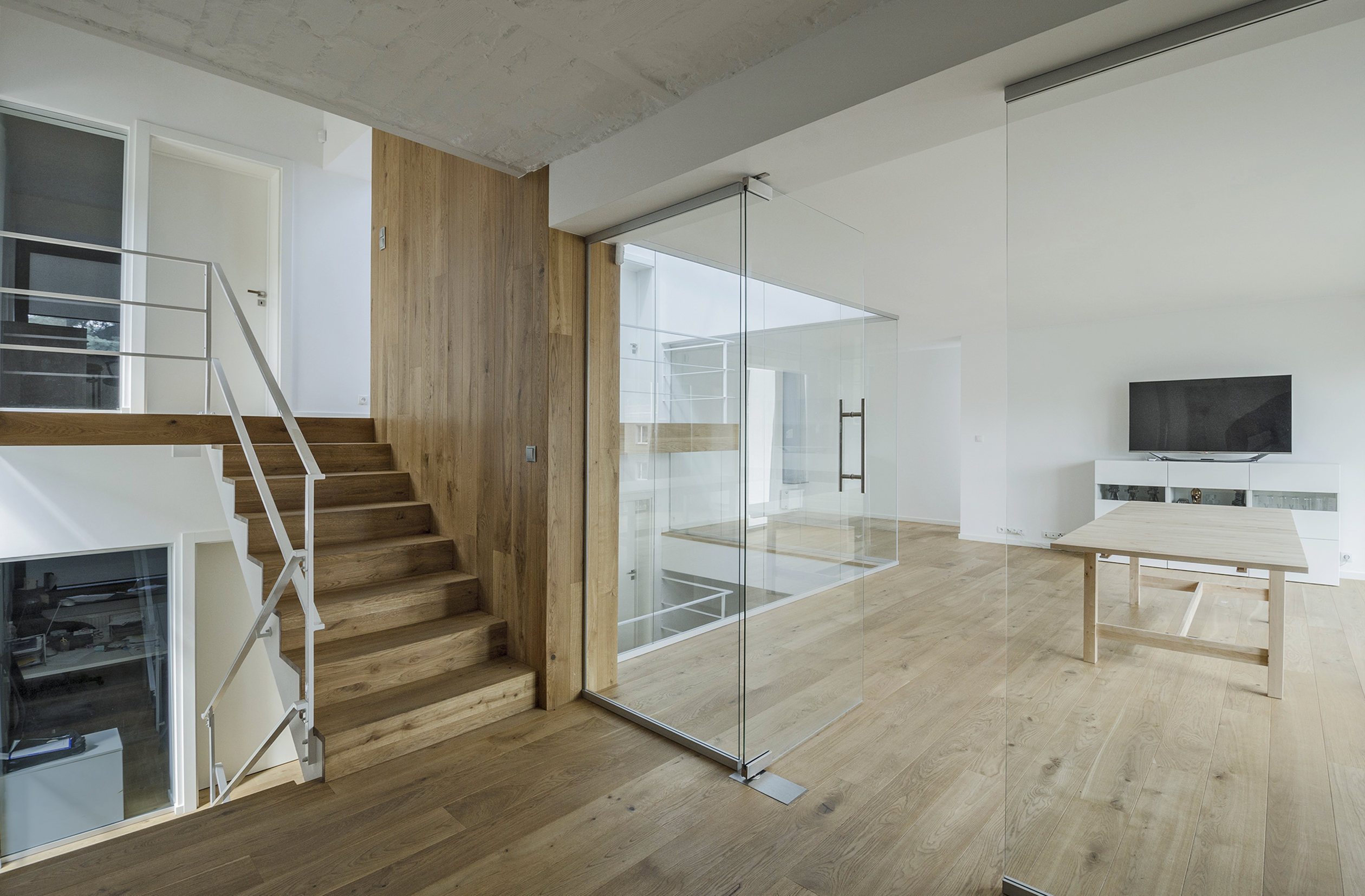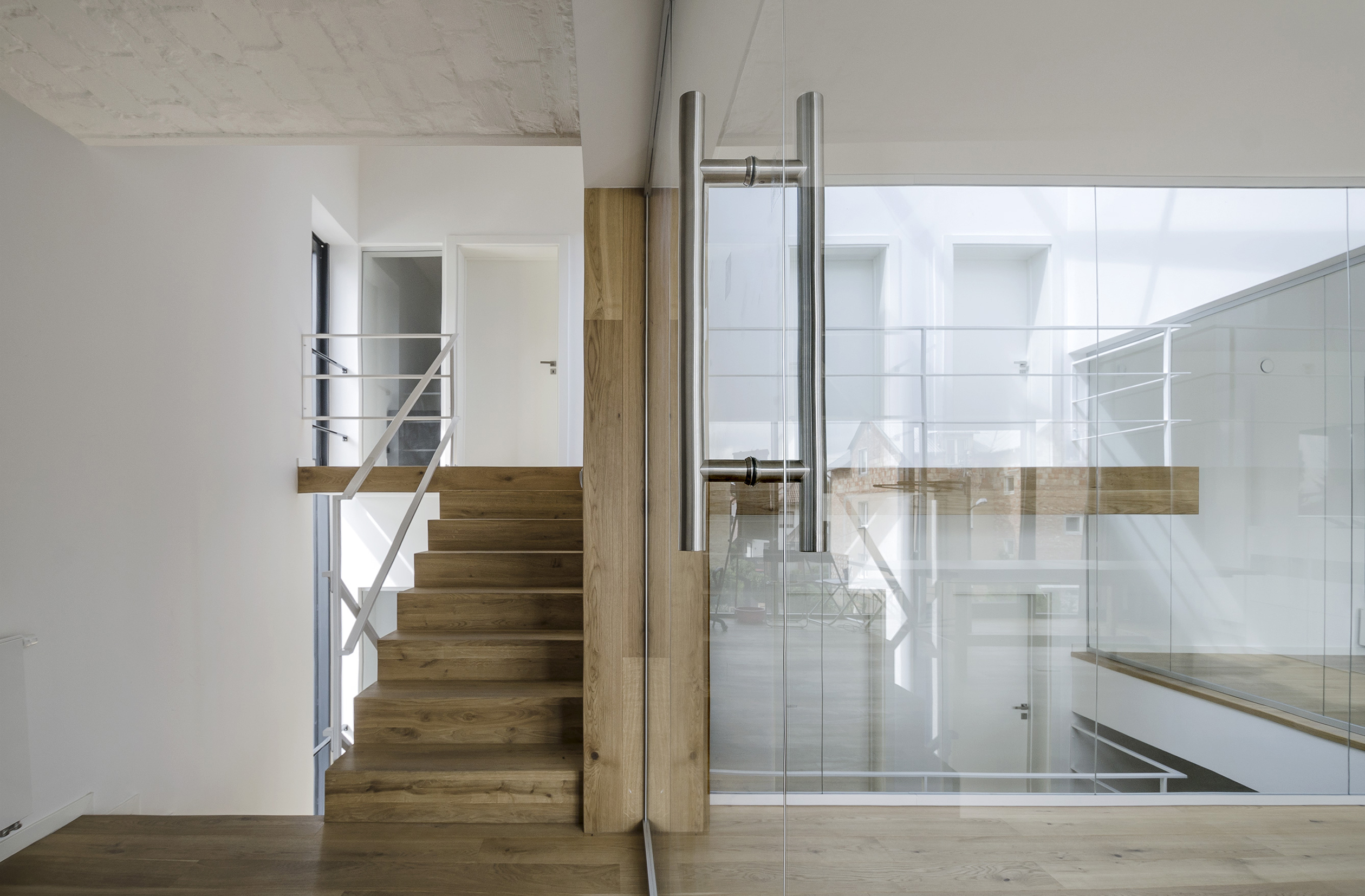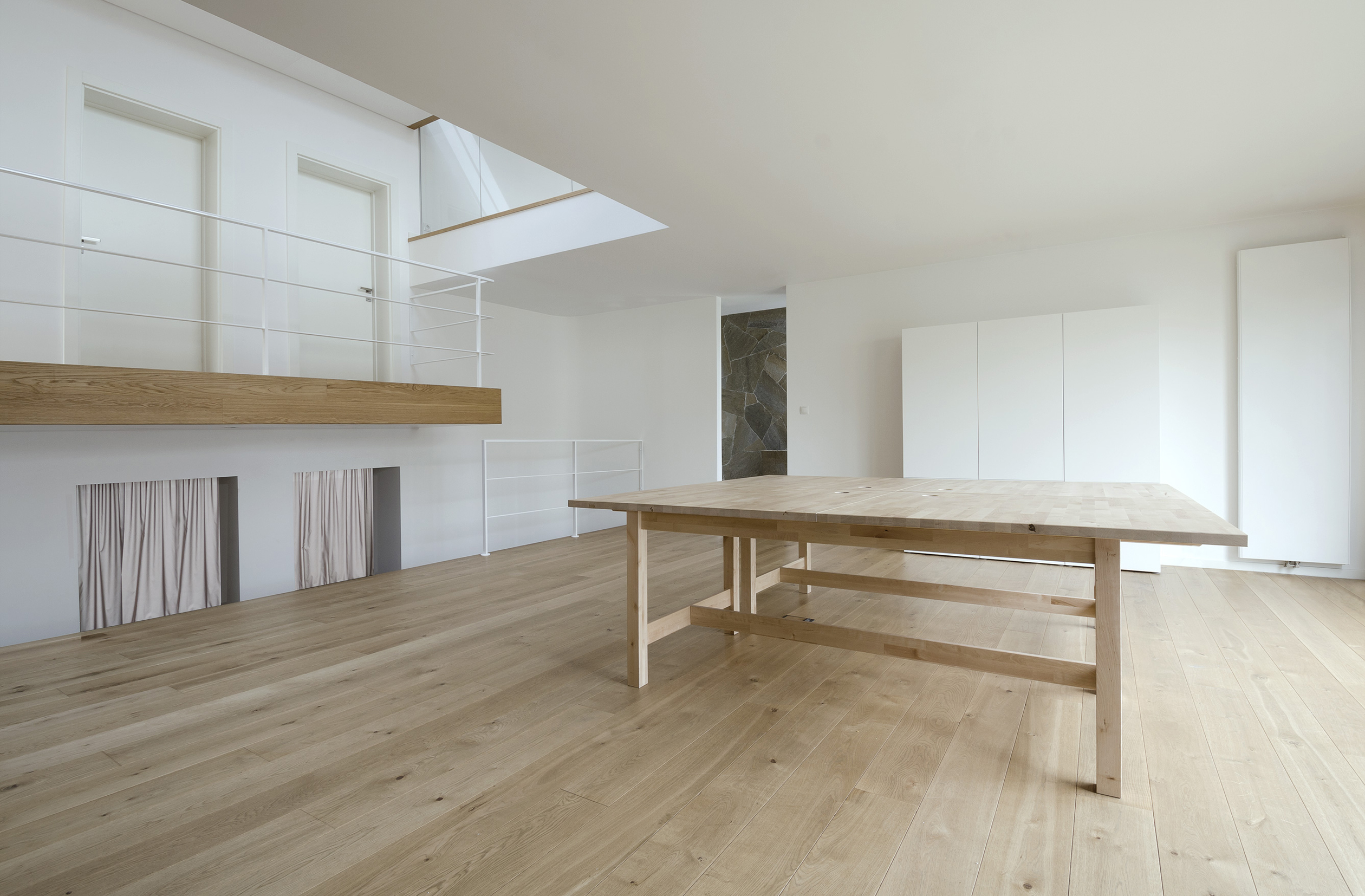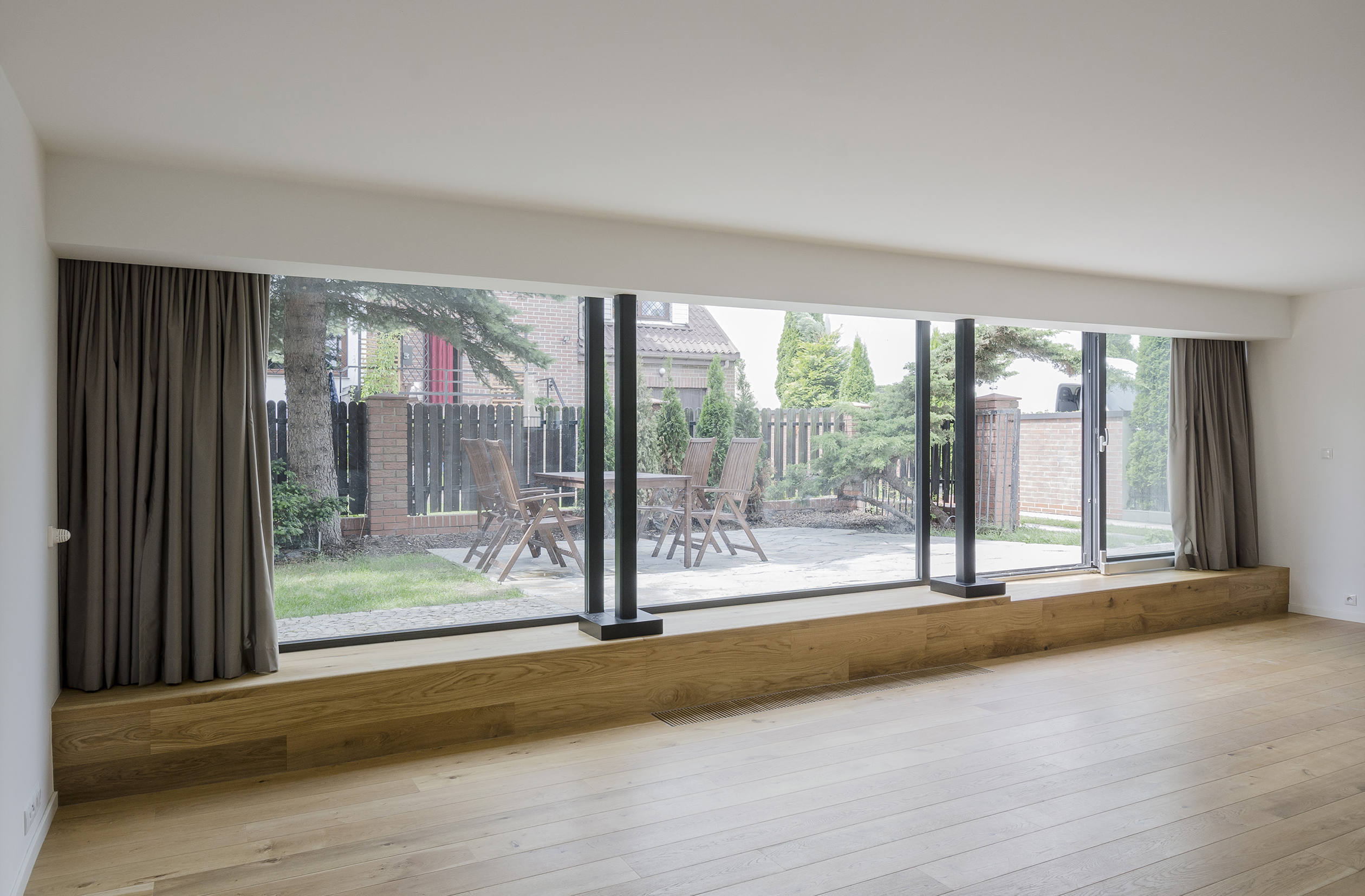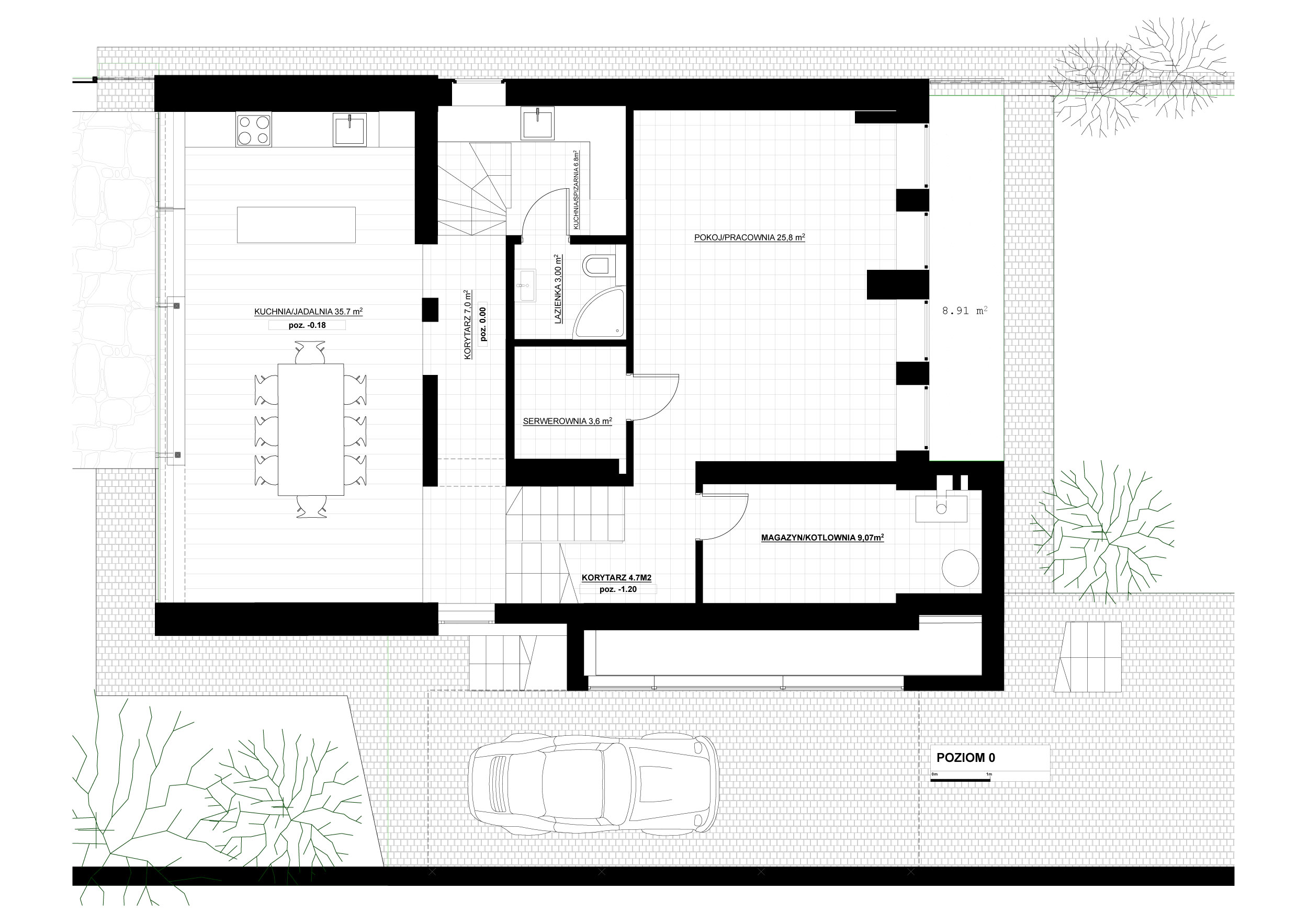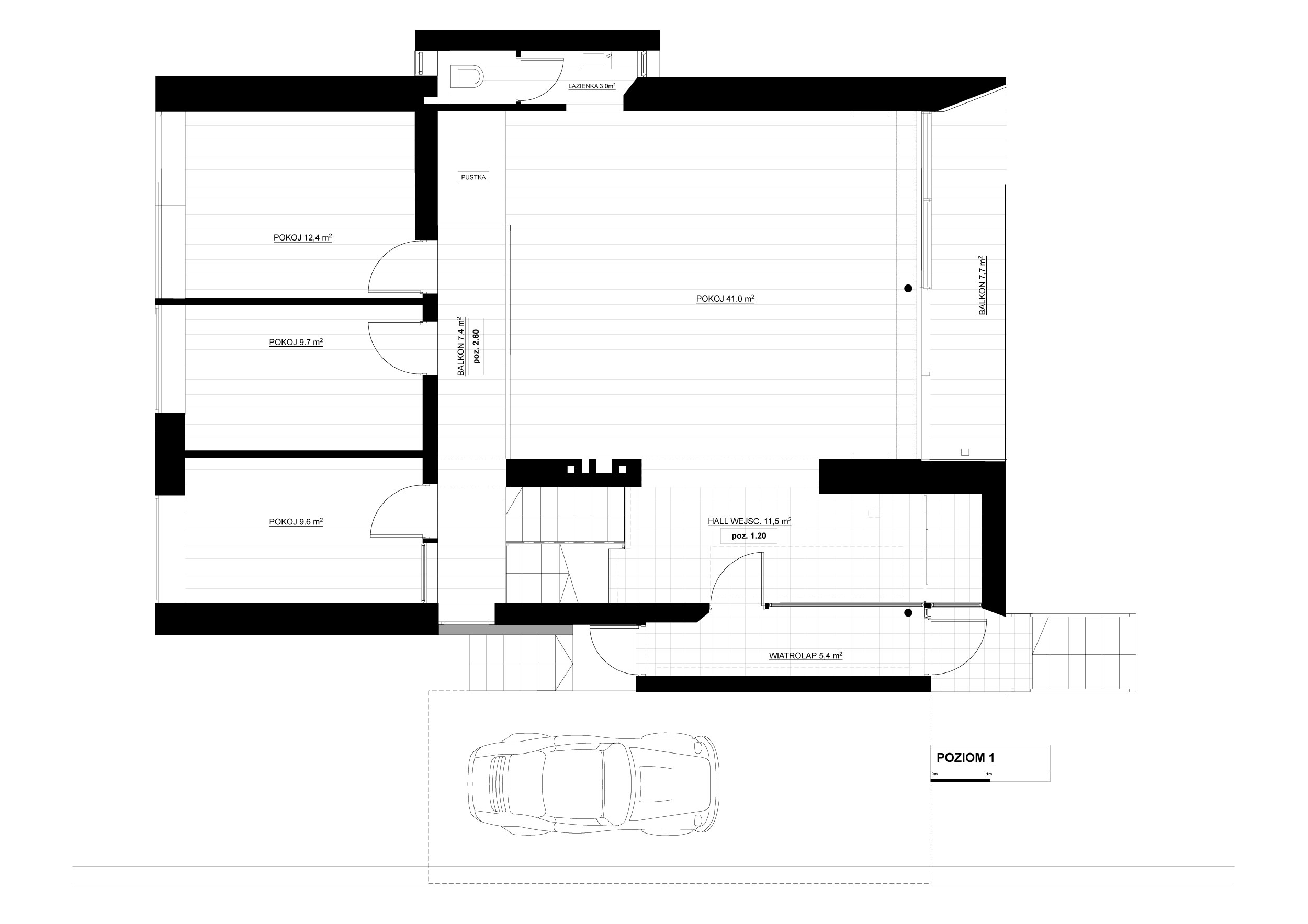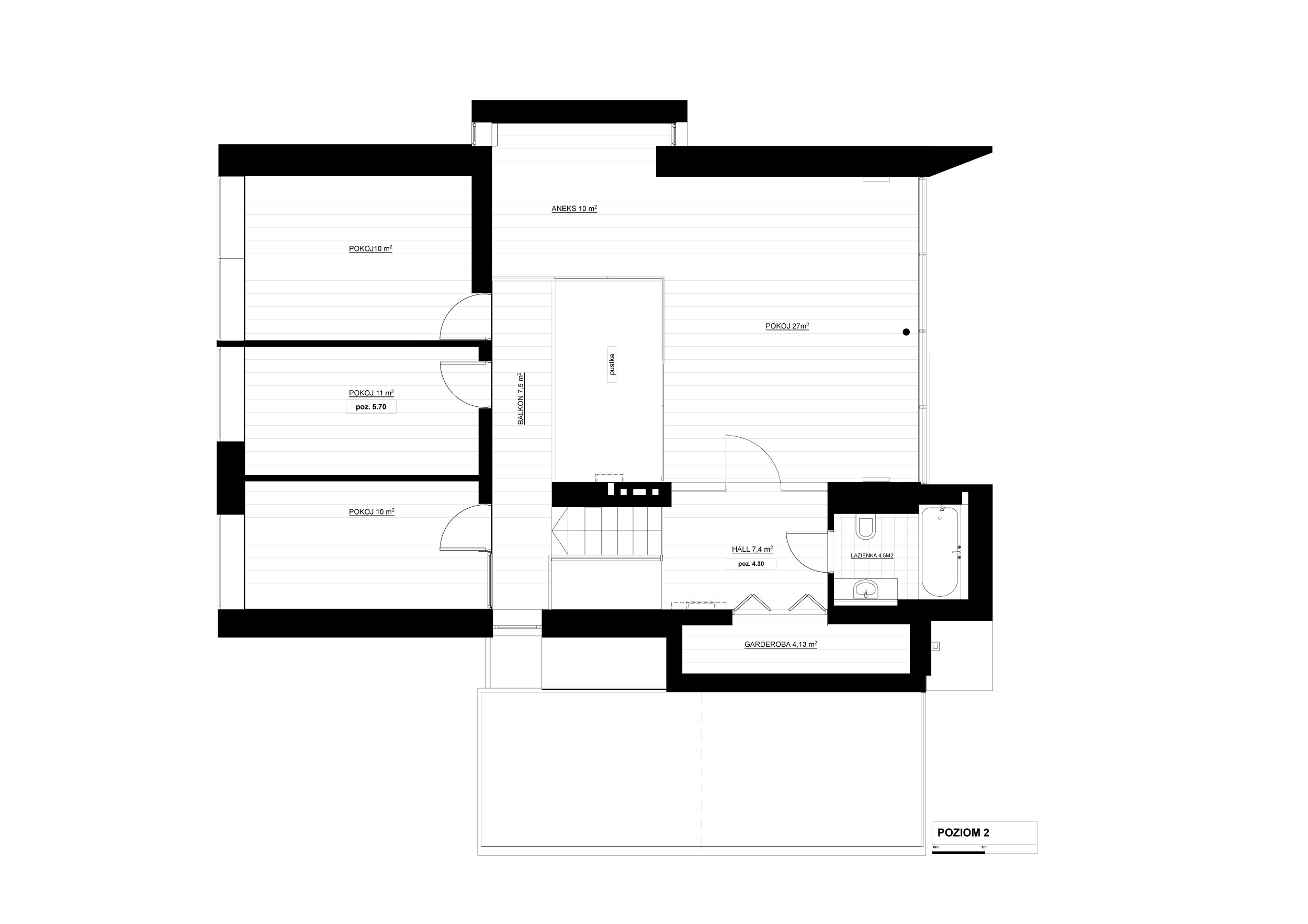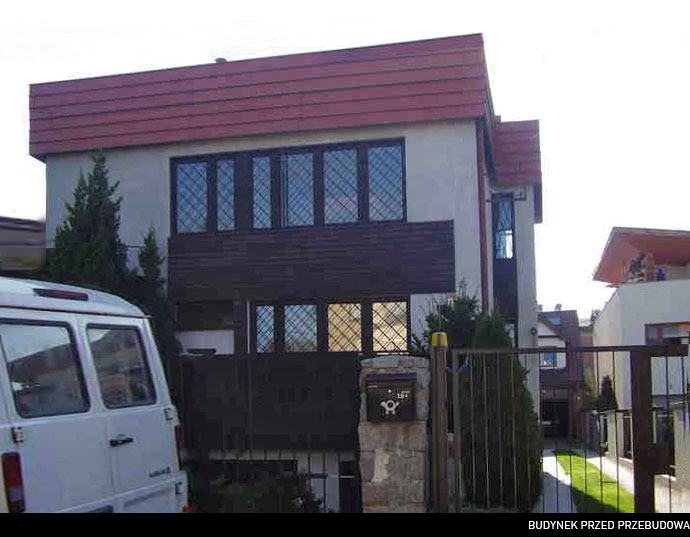 Metamorphosis. House Square On Wilanow Old Town
FUNCTION: Residential building for the purpose of business office
LOCATION: Warsaw, Wilanow Old Town, Królewicza Jakuba 19
USABLE AREA: 300m2
GROUND AREA: 470m2
PROJECT YEAR: 2012
ARCHITECT: Paweł Lis
PHOTO BY PAWEL LIS ARCHITECTS
REALIZATION AWARDED: MURATOR REBUILDING OF THE YEAR
Modernism in Warsaw has settled for good. No longer resembles that of Socialist Polish 80s. This is the villa from 1979 in Wilanów, which undergone a complete refurbishment in 2012.
The restrictions to the family housing space existed in Poland 30 years ago. Therefore, in order to circumvent the law and get bigger than the allowed area, each floor in the house was moved about 150cm and then instead of 3 obtained 6 levels. Typical of that period, 'cube', hid in itself a non-standard solution.
The task was to enlarge and adapt the house to office functions while maintaining its residential destination. Based on the existing unusual interior layout and deciding on a radical solution: building construction has been increased to 300m2 obtaining an interesting and unique look. Facade was demolished and completely glazed. The partitions have been removed from three sub-levels replacing them with panes of safety glass. A clear separation of functions has been maintained due to the difference in height and the released volume began to penetrate freely throughout the house creating the impression of a single open space. The effect enhances the enormous amount of light that enters the interior of the front windows and partially glazed roof.
The wall chimney was built in the middle of the house which was followed by a new staircase. The balconies were added to two house levels. The interior is lined with oak boards, slate gray gneiss and black basalt. Ejected and beveled angle of the façade superstructure, and annex with carport entry gives it strong modernist character and emphasizes the original look of the house.